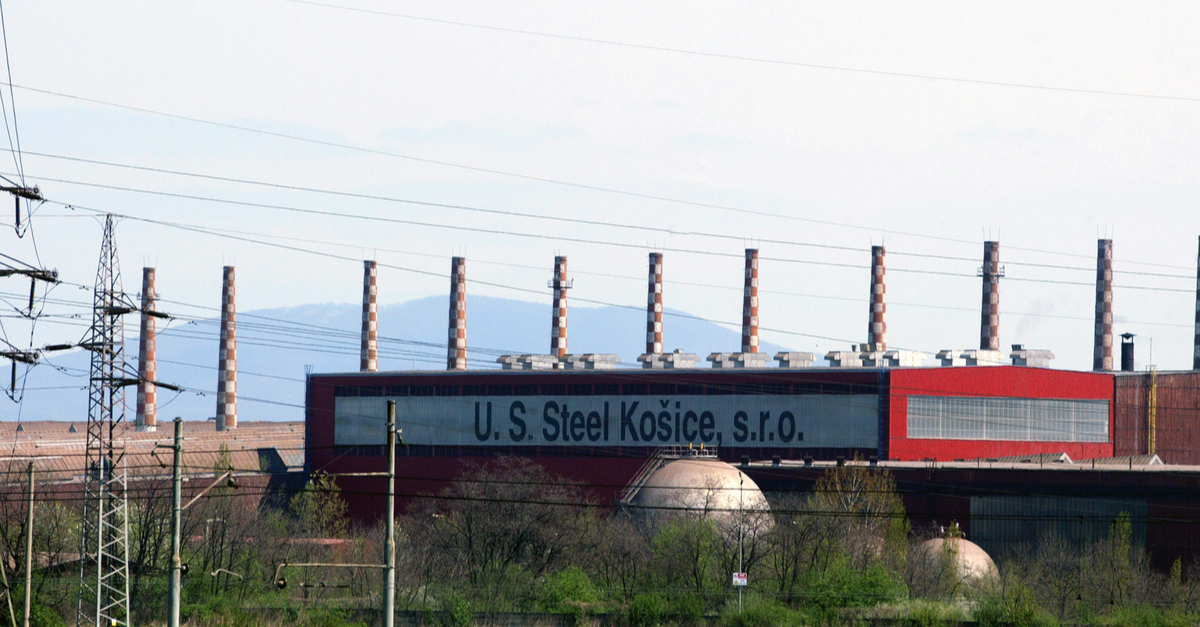 US Steel Kosice
The company plans to replace two blast furnaces with electric arc furnaces. The total cost of the project exceeds €1 billion
The Slovak steel company US Steel Kosice will receive €300 million from the country's government for the implementation of production decarbonization projects as part of the European Union's ambitions to reduce industrial emissions. SteelOrbis reports about it with the reference to local mass media.
The company plans to modernize production facilities by replacing two blast furnaces with electric arc furnaces. The total cost of the project is estimated at over €1 billion.
In addition to US Steel Kosice, the Slovak government will provide financing to two other companies to achieve their decarbonization plans. The implementation of three projects will reduce annual carbon emissions in Slovakia by more than 3 million metric tons by 2026.
As GMk Center reported earlier, the German government announced plans to provide about €2 billion to the domestic steel company Thyssenkrupp for the construction of a plant for the production of ecologically clean steel in Duisburg.
In general, the German government launches assistance program for industry in the conditions of significant costs for energy resources, which provides for the financing of projects of transition to carbon-neutral production technologies with a total project fund of about €50 billion.
Also, Slovakia in 2022 reduced production of steel by 20.4% compared to 2021 – to 3.9 million tons. The country took 37th place in the global ranking of WorldSteel steel producers.
---
---