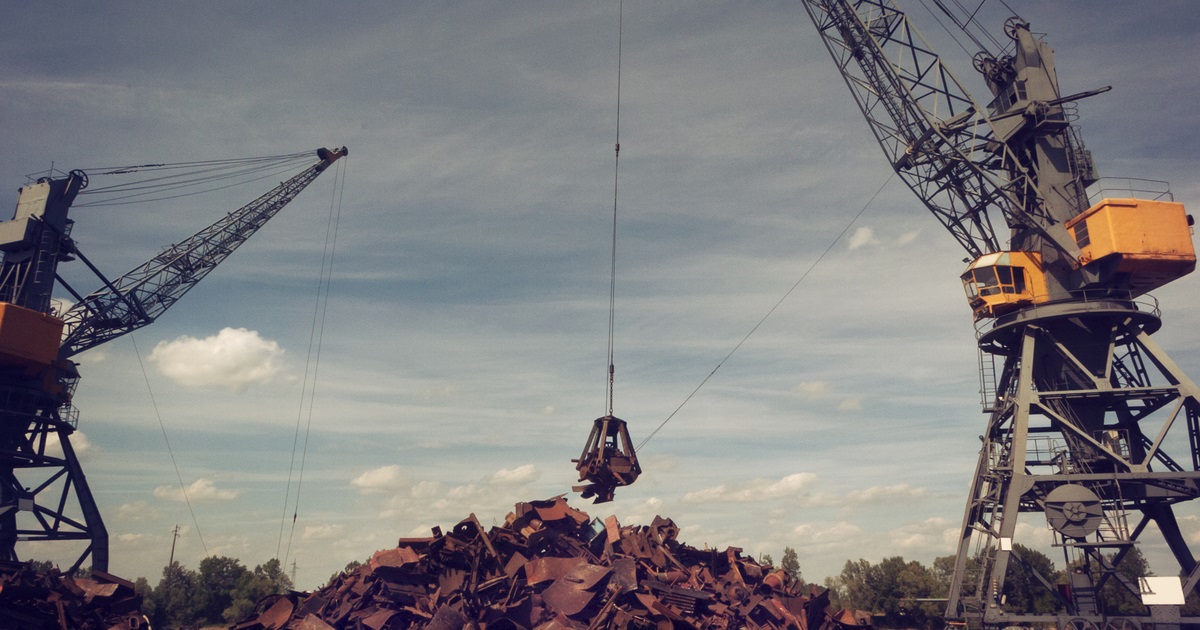 Scrap collection in Ukraine
Internal supplies of scrap to steel plants for 11 months amounted to 841.9 thousand tons
The volume of scrap metal collection in Ukraine for January-November 2022 decreased by 76.6% compared to the same period in 2021 – to 886.1 thousand tons. Ukrainian Association of Secondary Metals (UAVtormet) reports about it.
The export of scrap metal for 11 months of 2022 amounted to 42 thousand tons, while in January-November 2021, 547.5 thousand tons of scrap was exported. At the same time, the import of scrap metal in January-November fell to 2.3 thousand tons compared to 21.3 thousand tons in the same period last year.
Domestic supplies of scrap to domestic steel plants for 11 months of 2022 decreased by 72.4% – to 841.9 thousand tons. As of December 1, 2022, technological scrap stocks at steel enterprises are estimated at 30-35 thousand tons.
According to the forecasts of UAVtormet, scrap collection in Ukraine by the end of 2022 will amount to 930,000-960,000 tons, and domestic supply to steel plants will amount to 850,000-870,000 tons.
As GMK Center reported earlier, in 2021, scrap collection in the country increased by 34.6% y/y – up to 4.1 million tons, scrap deliveries to steel enterprises increased by 15% y/y – up to 3.3 million tons. Export of scrap metal from Ukraine in 2021 increased 17 times y/y – up to 615.7 thousand tons.
Also, Ukrzaliznytsia at auctions on December 12 sold scrap for UAH 1.4 million from the planned UAH 82.1 million. 36 scrap lots could not be sold due to the lack of auction participants. From the beginning of 2022 ,UZ sold 129.7 thousand tons of scrap metal worth UAH 776.8 million.
---
---