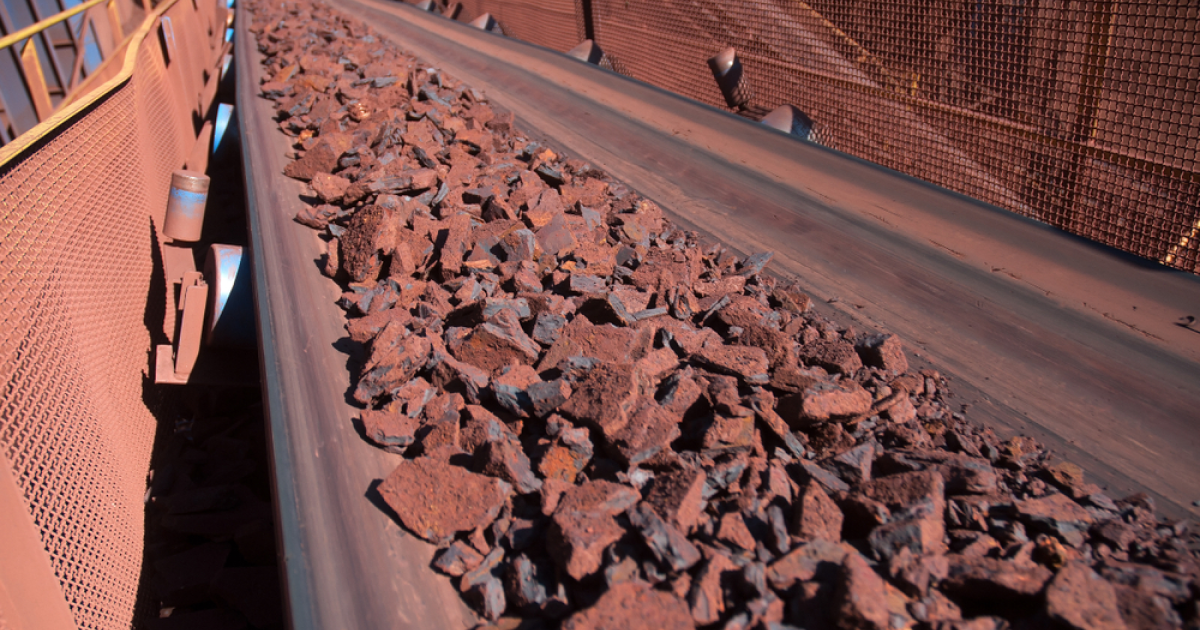 Iron ore
The initial capital of the new company will be $50 million
Saudi Arabia's Public Investment Fund (PIF) has signed an agreement with state-owned mining company Ma'aden to create a new company. Arab News informs about it.
The company, which will own 51% of Ma'aden, will aim to invest in mining assets around the world to provide strategic raw materials, including iron ore, and strengthen the country's position as a link in the global supply chain. The initial capital of the new company will be $50 million.
As Ma'aden noted, the new venture's strategy "will initially be to invest in the iron ore, copper, nickel and lithium sectors as a non-operating partner taking minority equity positions."
According to YYazeed Alhumied, Head of MENA Investments at PIF, the fund and the mining company combine extensive investment experience with deep industry knowledge.
"The new company will significantly contribute to strengthening Saudi Arabia's strategic position as an important link in the global supply chain in line with PIF's strategy to further grow key industries," he noted.
As GMK Center reported earlier, in September 2022, Saudi Arabia intended to implement three projects of steel production worth $9.32 billion. The country's government is negotiating with local and international investors. The total production capacity of the new steel enterprises will be about 6.2 million tons.
Also, China Mineral Resources Group (CMRG) may already become the world's largest buyer of iron ore in 2023. It consolidates purchases of approximately 20 of China's largest steel producers, including China Baowu Steel Group. CMRG was created in July 2022 to buy raw materials for China's steel industry as Beijing tightens its control on natural resources vital to its economy
---
---