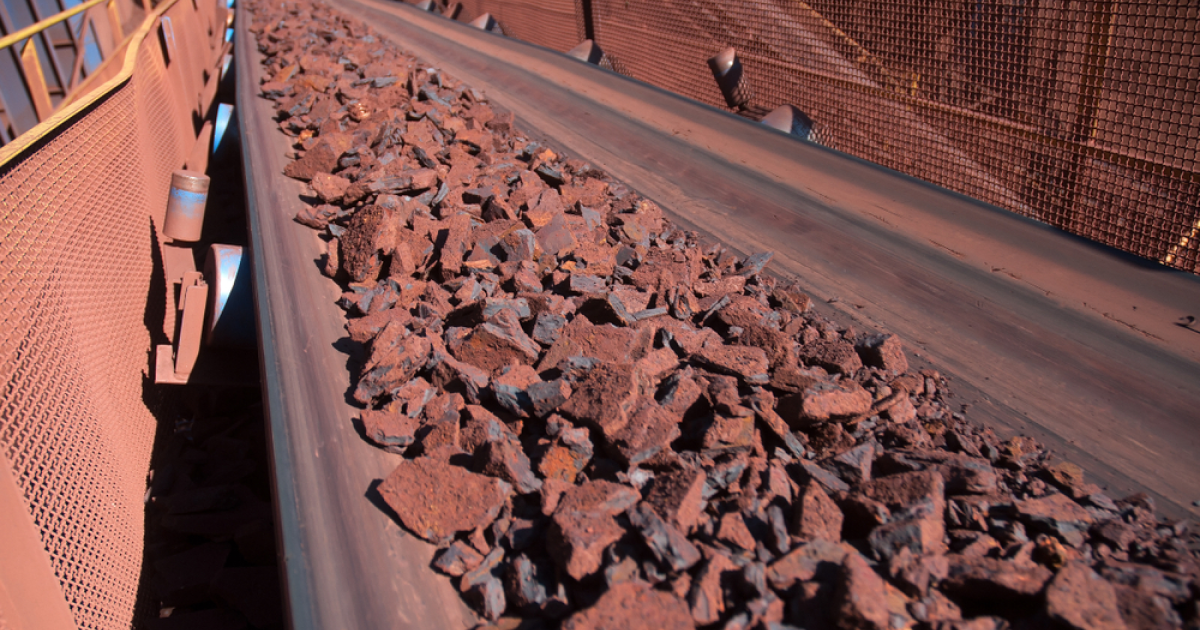 Iron ore
CMRG consolidates raw material purchases of about 20 of the largest Chinese steel producers
China Mineral Resources Group (CMRG) may already become the world's largest buyer of iron ore in 2023. It consolidates purchases of approximately 20 of China's largest steel producers, including China Baowu Steel Group, reports Bloomberg.
CMRG was created in July 2022 to buy raw materials for China's steel industry as Beijing tightens its control on natural resources vital to its economy.
The publication's sources, who wished to remain anonymous, noted that the agency has already begun discussing supply contracts with leading iron ore producers – Rio Tinto, Vale and BHP.
The move to consolidate purchases for China's steel industry will give CMRG greater negotiating power over iron ore. The new agency plans to seek discounts compared to current market prices. This is the latest in a series of attempts by China to strengthen its influence on world markets.
Chinese officials have announced changes in representatives of major mining companies, Bloomberg notes. The current forward contract structure, in which steelmakers place orders quarterly and use the spot index for pricing, is expected to remain. At the same time, CMRG will assume responsibility for certain contracts from the outset.
CMRG, Baoshan Iron&Steel Co (a division of Baowu), BHP and Rio Tinto could not be reached for comment. At the same time, Vale noted that they see an opportunity to strengthen their relations with China in a new context.
China, which accounts for about 75% of the world's iron ore imports, has long complained that the big mining companies have a lot of power, with the top three players controlling more than half of the world's ore exports.
It is not yet clear how quickly the CMRG will start operating and how much procurement in the industry is going to be centralized. Currently, the demand for raw materials has fallen, which weakens the position of suppliers of raw materials. Top executives at the biggest mining companies are concerned that China could tighten its controls on prices.
As GMK Center reported earlier, May iron ore futures on the Dalian Commodity Exchange for the week of December 8-15, 2022, increased by 3.1% compared to the previous week – to 841.5 yuan/t ($120.65/t). Thus, the quotations are increasing for the seventh week in a row, reaching the maximum since June 13, 2022. Iron ore prices continued to rise on optimism about the outlook for China's economic recovery in 2023, as traders became more confident about the easing of quarantine restrictions by Chinese authorities.
---
---