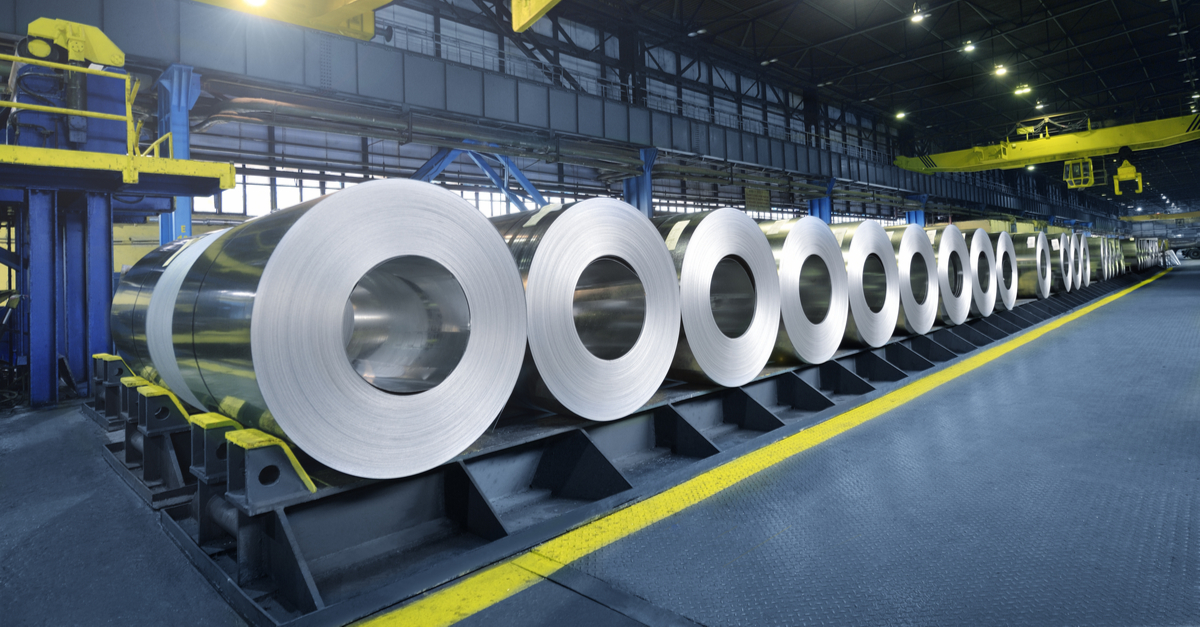 (с) shutterstock
The total production capacity of the enterprises will be more than 6 million tons of steel products per year
Saudi Arabia intends to implement three steel production projects worth $9.32 billion. The country's government is negotiating with local and international investors. This was stated by the country's Minister of Industry and Mineral Resources, Bandar Al-Khorayef, reports Saudi Press Agency.
The total production capacity of the new steel enterprises will be about 6.2 million tons.
One of the projects will be an integrated steel sheet production complex focusing on shipbuilding and the oil industry with a production capacity of 1.2 million tons per year.
Negotiations with international investors regarding the second project are currently ongoing. The annual capacity of this enterprise will be, in particular, 4 million tons of hot-rolled steel, 1 million tons of cold-rolled steel, 200,000 tons of galvanized steel and other products. The complex intends to serve the automotive, food packaging, household appliances, and water transportation pipe sectors.
The third plant with an estimated capacity of 1 million tons per year will produce OCTG billets.
According to the Minister of Industry and Mineral Resources of Saudi Arabia, the government is convinced of the need to invest in the country's steel production. The official noted that a national plan for structuring the steel sector has already been developed. Among the plan's priority tasks is the establishment of the country's own production of steel products of all types for the oil and gas sector, defense and construction sectors. The ministry is also working on reducing steel imports by 50% and ensuring the availability of critical supply chains, including iron ore.
As GMK Center reported earlier, the Turkish company Kardemir launched a new steel plant in May 2022 – the company has an annual capacity of 1.2 million tons of billets.
---
---