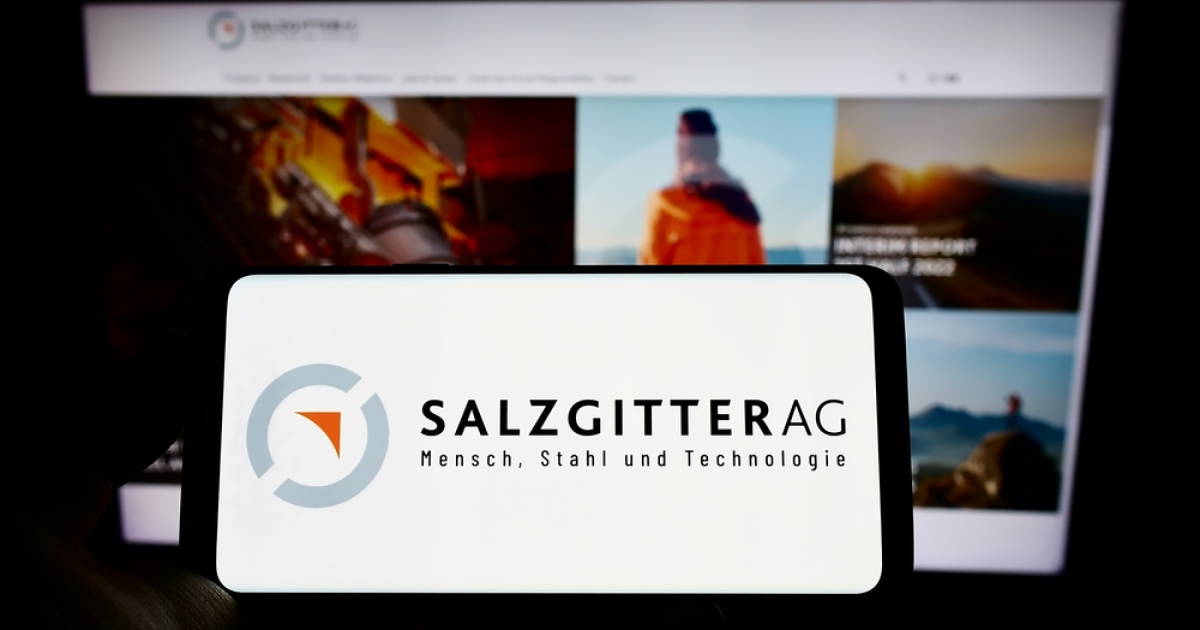 Salzgitter
The contractors were Tenova, Danieli and DSD Steel Group
German steel producer Salzgitter has entered into an agreement with a consortium comprising Tenova, Danieli and DSD Steel Group to build a direct reduction facility (DRI plant) at Salzgitter Flachstahl's site in Lower Saxony, Germany. It is reported on the company's website.
Thanks to Energiron's ZR Direct Reduction technology, which allows it to work with both hydrogen and natural gas in any mixing ratio, the plant will be able to use hydrogen to replace coal in steelmaking in 2026.
The plant is the largest site in the first stage of the SALCOS – Salzgitter Low CO2 steelmaking transformation program. The goal is to produce steel with almost no carbon emissions, the program is implemented in three stages.
The plant, with a production capacity of 2 million tonnes of direct reduction iron (DRI) per year, will be the largest part of the plant as part of the first phase of the transformation project. The first stage will be put into operation at the end of 2025 and consists of a direct reduction unit, an electric arc furnace and an electrolysis unit for the production of hydrogen with a capacity of 100 MW. The conversion of steel production at the plant should be completed by the end of 2033.
«Already in 2026, we will be able to produce significant volumes of green steel and make it available to our customers,» noted Gunnar Groebler, CEO of Salzgitter AG.
According to Italy's HydroNews, Salzgitter is not the only international steel group which choose a solution developed by Danieli and Tenova. Last year, ArcelorMittal and Tata Steel decided to use Energiron's technology to reduce the environmental impact of their steel plants.
As GMK Center reported earlier, in April 2023, Salzgitter got almost €1 billion in government funding for its SALCOS hydrogen-based steel project. The project was approved by the European Commission in October last year. The first phase includes about €700 million in federal funding and €300 million from the state of Lower Saxony. Salzgitter's own, already approved contribution, is more than €1 billion.
---
---