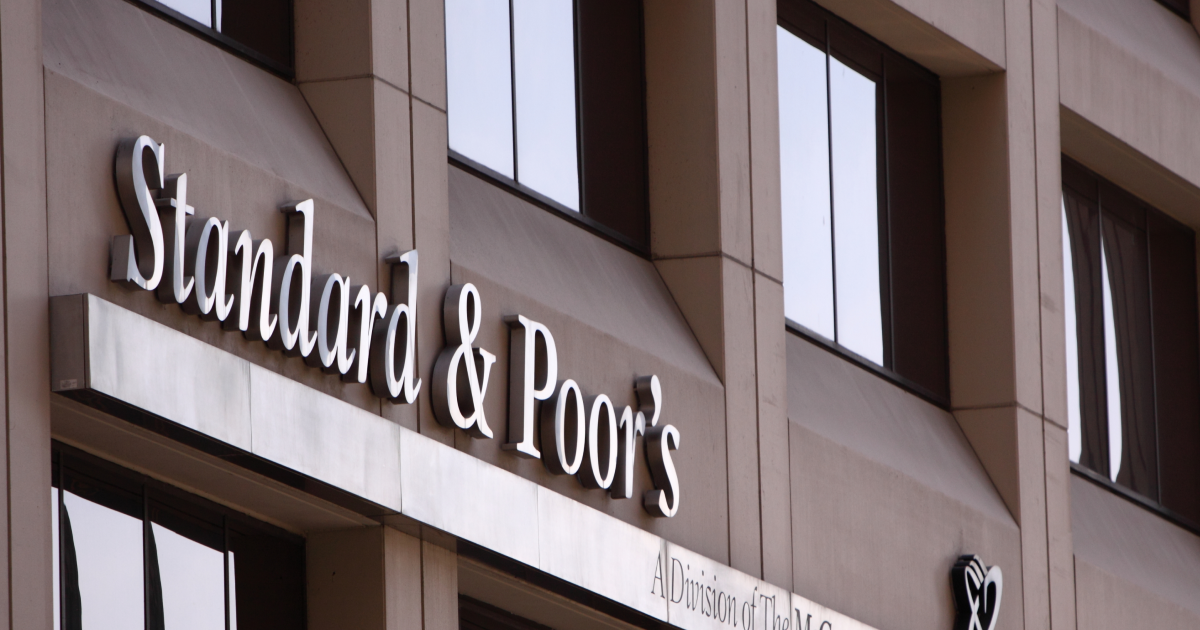 The agency also projected the GDP growth in Ukraine in 2019 from 2.5% to 3.2%.
According to Interfax Ukraine, Standards & Poor's Global Ratings (S&P) raised Ukraine's global scale long-term foreign and local currency sovereign ratings from B- to B, and its national scale ratings to uaA from uaBBB. According to S&P, the outlook is stable.
These results evidence the Agency's expectations that the government of Ukraine will continue the macroeconomic reforms of the recent years, in particular in the land sector. This, coupled with potential improvements in the business environment, will contribute to the economic growth.
"Confidence in Ukraine is being gradually restored in the world. This means cheaper resources and potentially lower debt servicing costs," Oleksiy Goncharuk, Ukraine's Prime Minister, said in a commentary.
Chief expert at the NBU Council, Vitaliy Shapran, asserts that Ukraine's ratings were actually not updated, "they remain as they were."
According to international rules, if the issuer receives 2-3-4-5 ratings from various rating agencies, the calculation of the average rating by insurers, pension funds and collective investment institutions is based on the worst one.
"Hence, I would not celebrate until we hear from Moody's (the international rating agency Moody's Investors Service — editor). Yet even if Moody's ups the country's rating, this will not have a strong impact on the cost of our loans," Vitaliy Shapran explains.
S&P also rated Ukraine's steel companies:
Issuer credit rating and Eurobond rating of the Metinvest Group— B/stable;
Long-term local- and foreign-currency issuer default ratings of the Ferrexpo Group — B/negative;
Long-Term Local- and Foreign-Currency Issuer Default Ratings of ArcelorMittal, the parent company of ArcelorMittal Kryvyi Rih РJSC, BBB/stable.
Moreover, S&P raised the forecast for Ukraine's GDP growth in 2019 from 2.5% to 3.2%. The Agency says that the indicator would stabilize at 3% over the next three years. According to S&P experts, the Ukrainian economy recovers when general government debt relative to GDP declines. As a result, Ukraine should retain access to domestic and international capital markets, allowing it to repay commercial debts through 2020.
---
---