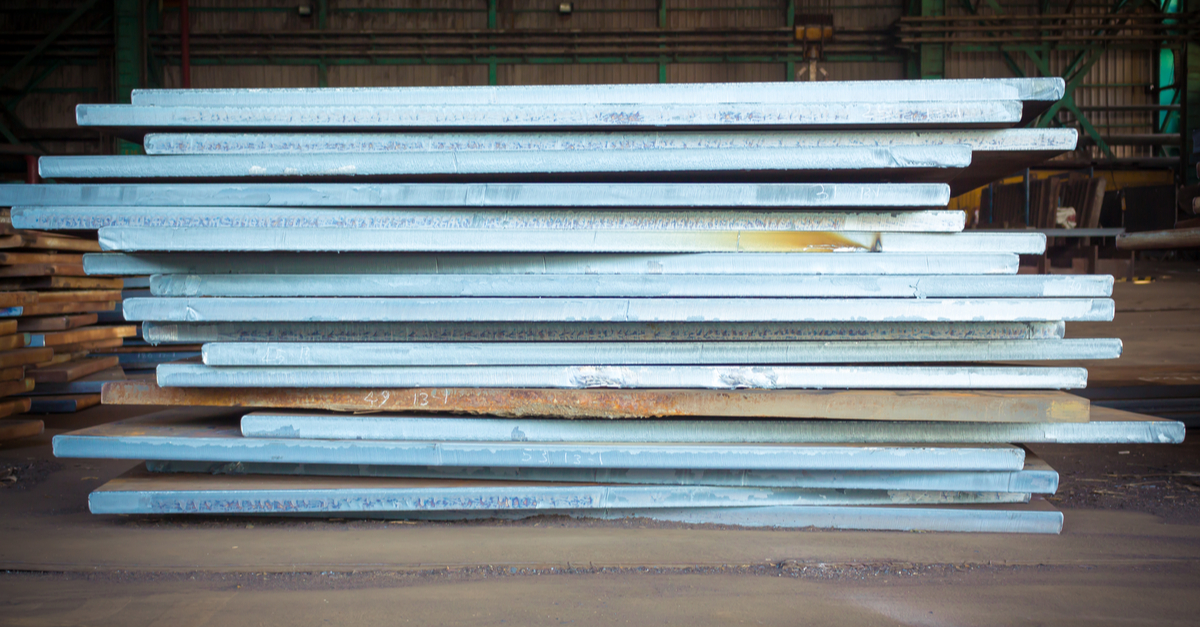 (с) shutterstock.com
Russian NLMK supplies products to the EU market through the Belgian subsidiary NLMK Belgium Holdings SA and SOGEPA
Russian steelmakers continue to export steel to the European Union market circumventing sanctions. Using certain schemes, Russia supplies more than half of its steel exports to the EU – 4.7 million tons. This is reported by a German magazine Wirtschaftswoche.
"Despite the fact that the European Union introduced sanctions against the import of Russian steel, Moscow managed to find loopholes in the enforcement policy to avoid restrictions. At the same time, steel producers in the EU suffer from sky-high energy prices," the report says.
Russian steel producer NLMK found an export opportunity. The company supplies its products to the EU market through a Belgian subsidiary. This method is completely legal, the products pass all customs checks.
NLMK is owned by Russian oligarch Volodymyr Lysin. The company's EU business is jointly owned by NLMK Belgium Holdings SA and SOGEPA, registered in Belgium.
According to the official data and to the results of January-May 2022, deliveries to the European Union accounted for about 40% of steel exports from Russia. For the same period last year, this index was 37%. Due to deliveries to circumvent sanctions, this indicator can reach 50%.
"It is unlikely that Russian companies will be able to conduct business in this way in the long term," reports Wirtschaftswoche.
Russian producers benefit from an almost unlimited supply of cheap natural gas, while European producers suffer from increasing in energy prices.
As GMK Center reported earlier, since August, several European steel companies have decided to reduce or stop production due to high electricity prices and weak demand for steel. Most steel producers have been operating at reduced capacity recently, but some have stopped production.
Thus, one of the largest steel producers in the EU, ArcelorMittal, announced the shutdown of several blast furnaces in Germany and Spain, and also did not resume EAF's work at the Spanish plant Acería Compacta de Bizkaia, which was supposed to be launched at the beginning of September after maintenance. The total number of temporarily stopped ArcelorMittal capacities in Europe is already about 7 million tons of steel per year.
Following ArcelorMittal, US Steel Kosice, Dunaferr, Liberty Ostrava, Ferroatlántica, Ferriere Nord and other have decided to reduce or stop capacity.
---
---