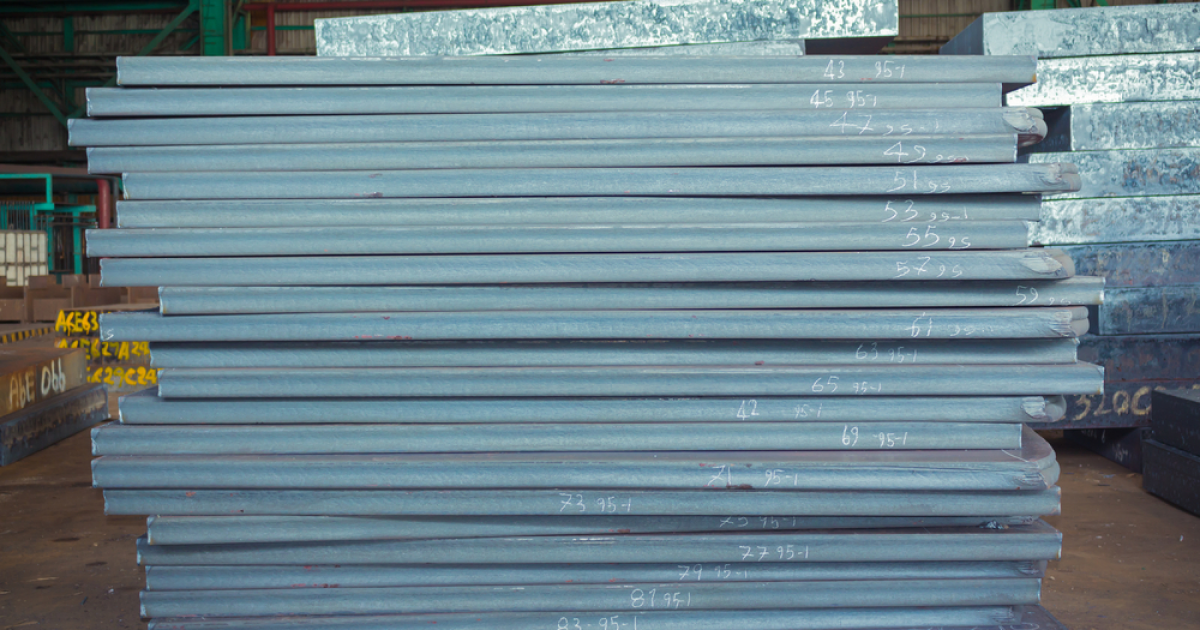 Slabs
Deliveries to Europe in the first quarter of 2023 decreased by 26% y/y
Russian export of slabs in January-March 2023 fell by 41% y/y – to 2.08 million tons. Compared to the fourth quarter of 2022, supply decreased by 9%. Metal Expert reports about it.
This sharp drop reflects the high comparative base of 2022, before the Russian invasion of Ukraine.
The export of slabs from the Russian Federation to Europe in the first quarter of 2023 decreased by 26% compared to the same period last year – to 834.3 thousand tons. Compared to the previous quarter, it increased by 45%. The European market remains the main direction of export supplies for the Russian Federation due to the needs of affiliated Russian assets.
The second largest export market for these Russian products in this period was the USA. In January-March 2023, the Russian Federation delivered 608.9 thousand tons of slabs to this region. In annual terms, supplies fell by 38%, compared to the fourth quarter of 2022 it decreased by 42%. Mexico shows the main interest in Russian slabs.
Exports of Russian slabs to Asia fell by 66% y/y in the first quarter of 2023 and by 18% q/q – to 334.5 thousand tons. In January-March 2022, this market was considered promising for the Russian Federation, but currently the situation has changed.
Supply to the MENA region in January-March 2023 year decreased by 31% y/y – to 279.9 thousand tons. Compared to the fourth quarter of 2022, they increased by 13%. At the same time, Turkiye continues to diversify its purchases of semi-finished products, intensifying cooperation with Europe.
As GMK Center reported earlier, Turkiye in February 2023 diversified its import of slabs – local plants used not only Russian products, but also bought European semi-finished products. The main supplier of slabs to the country in this period remained the Russian Federation.
Also, in 2022 amid sanctions after a full-scale invasion of Ukraine, the production of steel products, domestic demand and export sales of the Russian Federation fell. However, this reduction was less than expected by the markets. The volume of Russian steel exports remained significant despite sanctions restrictions, mainly due to demand among countries that did not introduce them and the absence of a ban on the import of Russian semi-finished products to the EU.
---
---