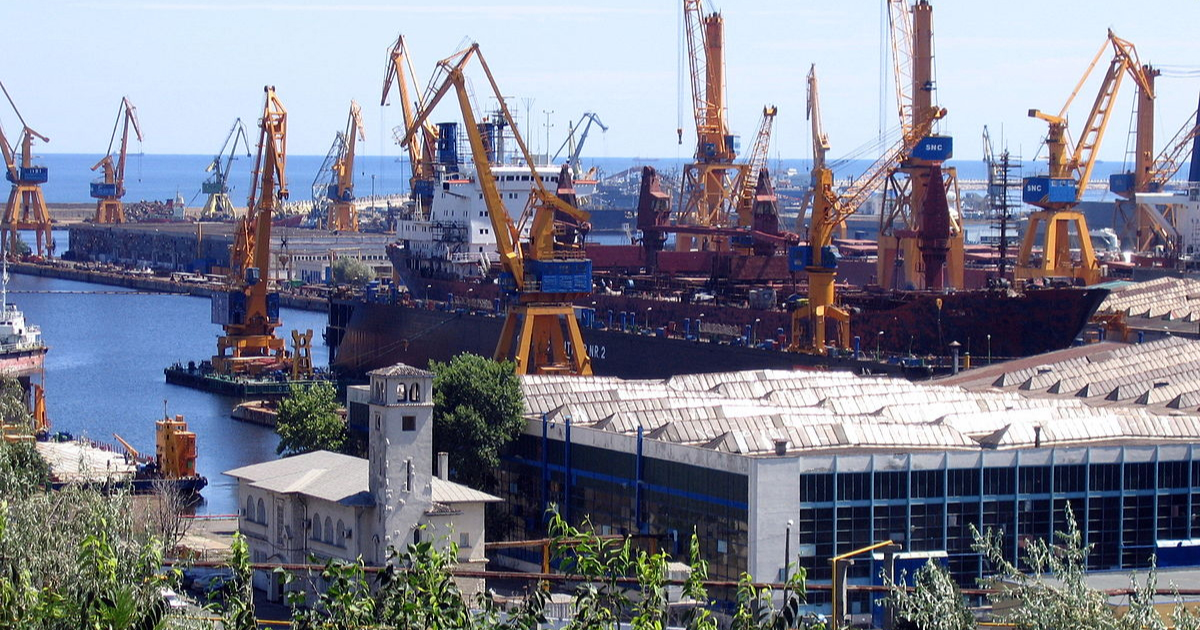 (c) wikipedia.org
For six months, port operators handled 37.5 million tons of cargo
According to the results of January-June 2022, the Romanian seaport Constanta increased the transshipment of goods by 17% compared to the same period in 2021. This is stated in press release of port on the Facebook page.
According to maritime.bg, in the first half of the year, about 2.7 million tons were exported through Romanian ports, which is about half of the total volume of goods exported from Ukraine through the ports of Romania.
At the end of 2021, the port of Constanta increased the transshipment of goods by 15% compared to 2020 – up to 67.48 million tons. The indicator is the highest since 2013. At the same time, the number of ship calls to the port decreased to 3,985 thousand per year, which is the lowest figure in 8 years.
Transshipment of ore and scrap over the year increased by 23.2%, to 4.77 million tons, and ferrous metals, by 28.1%, to 2.5 million tons. Shipment of grain in 2021 reached 25.17 million tons, which is 15% higher than in 2020.
As GMK Center reported earlier, in May it became known about the shipment of the first 35 thousand tons of Ukrainian railway ore through the port of Constanta in Romania. The cargo was handled by the port operator Comvex. Loading of the second ship was expected around May 15th.
In addition, earlier Romania completed the renovation of broad-gauge railway to the Danube river port of Galati from the Moldovan river port of Giurgiulesti. The total cost of the work amounted to 1.289 million lei (UAH 2 million).
---
---