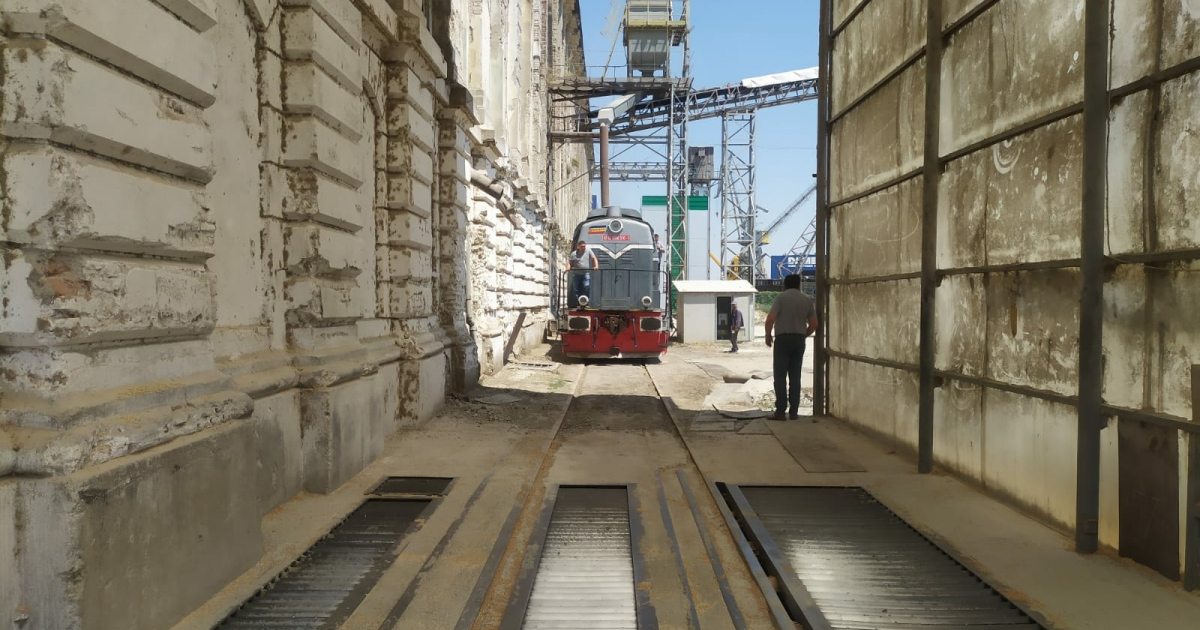 (с) facebook.com/grindeanusorin
Now, it is possible to transport goods from Ukraine to the Danube port without changing the rolling stock
Romania has completed the renovation of the broad-gauge railway to the Danube river port of Galaţi from the Moldovan river port of Giurgiulesti, Deputy Prime Minister and Minister of Transport and Infrastructure of Romania Sorin Grindeanu wrote on his Facebook.
"The works, carried out by CFR Infrastructure, started on June 6 and was completed almost a month ahead of schedule. From now on, freight trains coming from Ukraine through the Republic of Moldova can unload grain directly in the port of Galati without the need for reload at the border," he said.
According to the minister, the grain that will soon arrive at the port along the new route will be transshipped on a barge or stored in a port elevator with a capacity of 25,000 tons. The advantage of the Galati port is the ability to load both river and sea vessels.
Earlier GMK Center reported that the Romanian Ministry of Transport announced a tender for the repair of a railway line between the village of Giurgiulesti (Moldova) and Romanian port of Galati for Ukrainian goods shipping.
The length of the line is 3.58 thousand km with broad track, and 1.17 thousand km with normal track. The total cost of the tender was 1.289 million lei (UAH 2 million). The work was planned to be completed within 60 days from the date of signing the contract.
---
---