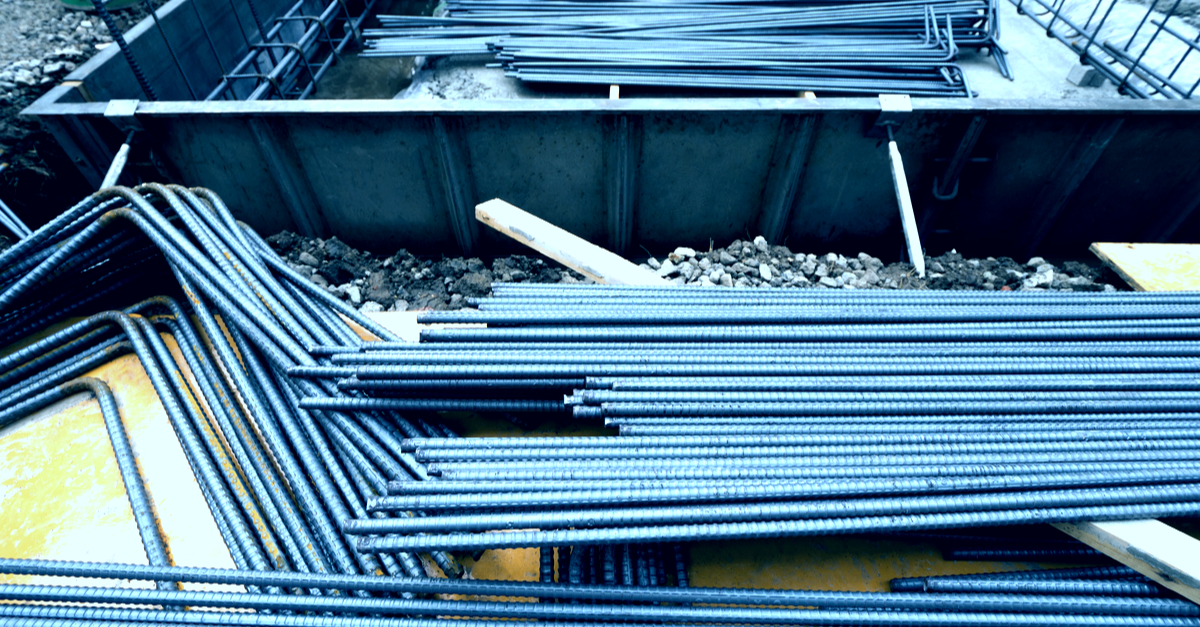 Over the first eleven months of 2019, the growth rate in residential construction did not exceed 2%
According to the State Statistics Service, in November 2019, the volume of residential construction in Ukraine dropped by 7.5% against November 2018, down to ₴2.75 billion.
At the same time, the volume of non-residential construction increased by 22.8% in November, up to ₴5 billion. The engineering construction volume grew by 24.1% against last November, up to ₴10.8 billion.
The total construction volume in November was 18.1%, or ₴18.6 billion, higher compared to the same period of the previous year.
In January–November, the housing construction sector demonstrated a growth of just 2% against the same period of 2018. The volume of non-residential construction increased by 30% to ₴40.7 billion. The volume of engineering construction grew by 25.5%, up to ₴80.5 billion.
Over the first eleven months of the current year, the total construction volume in Ukraine reached ₴131.5 billion. This is 21.3% up from January–November 2018.
For Ukrainian steelmakers, the residential construction sector is the major consumer of rebar in the domestic market. Last year, rebar accounted for around a quarter of Ukraine's domestic market of metal products, 926 thousand tons. This year, construction companies failed to generate a demand for long products.
Meanwhile, notwithstanding the increase in the non-residential construction volume, no growth in production of steel structures was recorded in Ukraine. In 2018, consumption of steel structures in non-residential construction amounted to 108 thousand tons, 54% up from 2017. The share of steel in non-residential construction reached 43.4% last year.
---
---