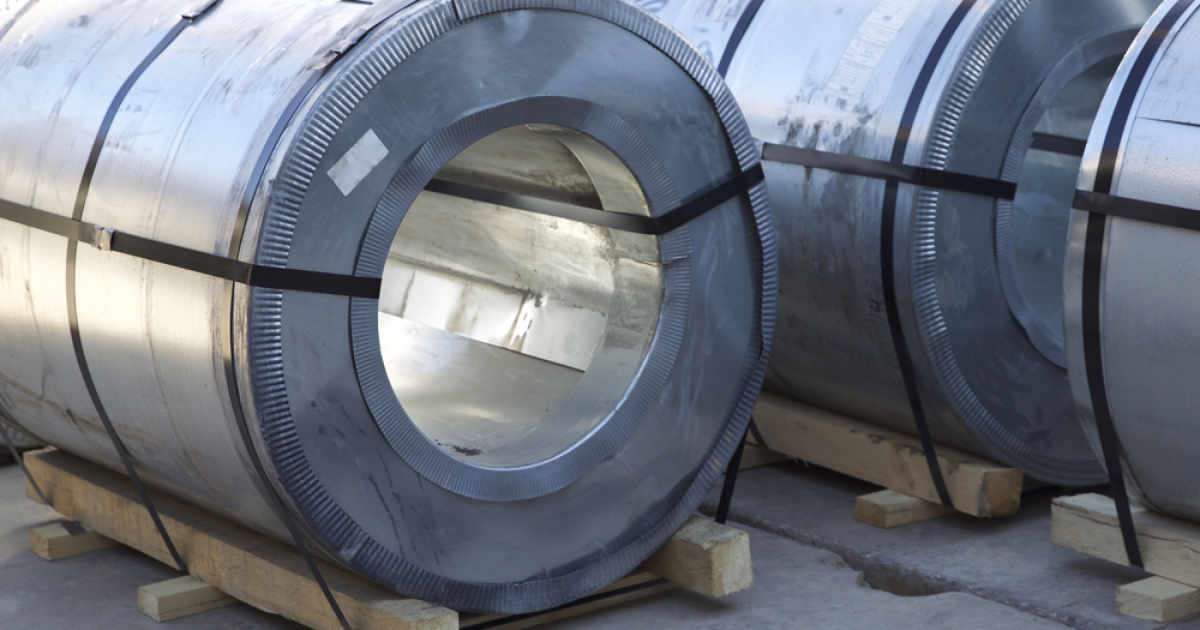 The Turkish professional association expects the country's exports to reach $14-45 billion in 2023
The situation on the global steel market next year will probably not differ from 2023, as current indicators show. This was reported by Bloomberg HT Turkey Ugur Dalbeler, the vice president of the Turkish Steel Exporters Association (CIB), reports Kallanish. At the same time, Turkish steelmakers are positive about the period after 2025.
According to Ugur Dalbeler, the volume of Turkish steel exports this year has already fallen by 35% in tonnage and by 40% – in value. He predicts that in 2023 exports in monetary terms will amount to $14-15 billion, compared to $23 billion in the previous year.
As the vice-president of CIB noted, the factors of this fall are the impact of inflation and interest rate increases on global demand for steel, protectionist measures, high energy costs of Turkish steelmakers and increased steel exports from China due to a decrease in domestic consumption.
In particular, the EU and the USA, which are the main export destinations for Turkish steelmakers, are changing the rules of the game.
«While the US is announcing new sanctions against the Russian Federation and expecting us to comply with them, they should also grant us the exception that they grant to Brazil, Japan and the EU. On the other hand, the EU provides significant subsidies to the steel industry, contrary to the article of the agreement on the European Coal and Steel Community,» noted Dalbeler.
According to the vice-president of CIB, the strengthening of protectionism will put developing countries, such as Turkiye, in a difficult situation.
As GMK Center reported earlier, the Turkish Association of Steel Producers (TCUD) urged the government to step in to help the country's steel industry amid soaring imports. In July 2023, the association noted, steel production in the country increased for the first time in 14 months, but the share of supplies of steel products from abroad also increased significantly. In particular, according to TCUD, steel supplies from China to the country in 7 months of 2023 increased by 85% y/y.
Also, the central bank of Turkiye unexpectedly at the end of August increased lending rates from 17.5% to 25%. Participants of the Turkish steel market were shocked by such a decision of the Central Bank, as it was previously noted that interest rates will rise at a moderate pace despite high inflation.
---
---