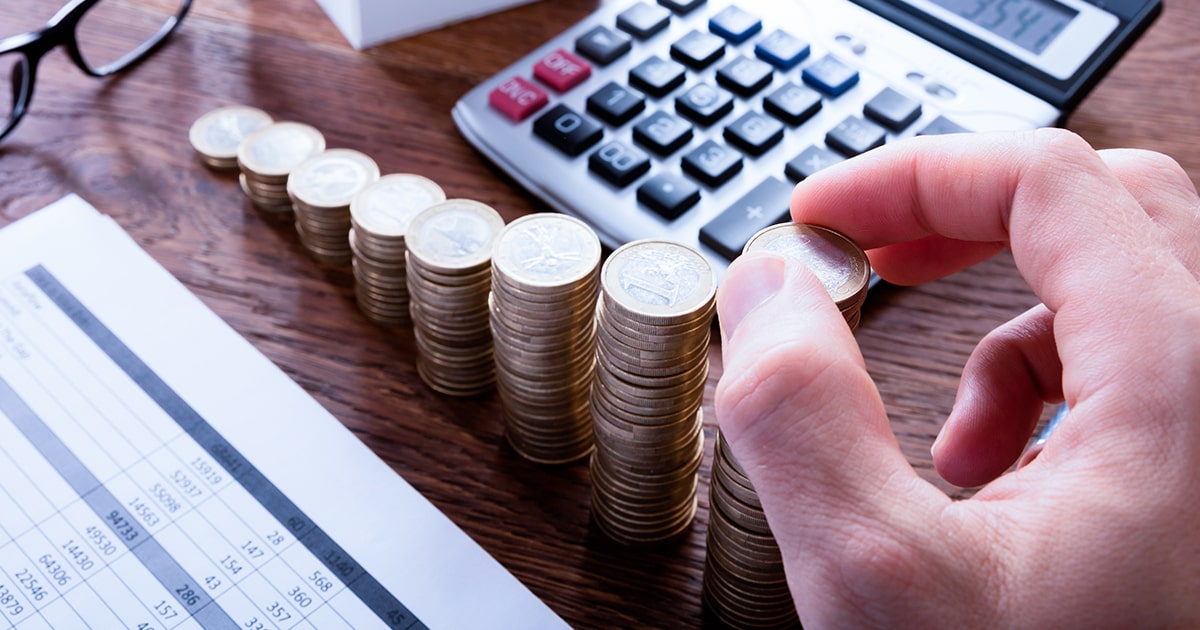 This led to a sharp appreciation of the lira against other currencies, and domestic steel trading stopped
On August 24, 2023, the Central Bank (CB) of Türkiye unexpectedly raised lending rates from 17.5% to 25%. This is reported Kallanish.
Turkish market participants were shocked by this decision of the Central Bank, as it was previously noted that interest rates would rise at a moderate pace, despite high inflation. This led to a sharp appreciation of the Turkish lira against other currencies, and domestic steel trading stopped.
Some producers of long products have lowered product prices after the recovery of the lira, while some mills have suspended trading in anticipation of the stabilization of the exchange rate. At the same time, domestic prices for rebar in dollars mostly exceeded $580/t ex-works.
Traders, who had taken a wait-and-see approach in hopes of a modest rise in interest rates and stockpiled at the strong dollar, recorded big losses after the lira's sharp rise. Traders are now expected to buy more products to bring down the average inventory value.
On the export market, the official offers of Turkish mills for rebar were mainly $580-590/t compared to $570-580/t a week earlier.
Steel sales will remain limited to small volumes and traditional markets this week as the difference between prices in Turkey and competitors in export markets has widened further, making Turkish offerings more unattractive.
As GMK Center reported earlier, Turkish steelmakers have been suffering since March due to the lack of export demand and weak domestic sales. Export markets have been taken over by cheap Asian products, while Turkish-made steel cannot compete on the global stage due to the higher cost, which is justified by the higher cost of production. The domestic market is also inactive due to macroeconomic instability, the devaluation of the lira and uncertainty about the future development of the market. Recently, the Turkish authorities increased VAT on steel products by 20%, as well as an excise tax on fuel, which added even more uncertainty to the steel market in the country.
Against this background steel producers of the country call for protectionist measures to prevent the import of dumping and low-quality products into the country, based on world practices, including those of the United States and the European Union.
As GMK Center reported, steel producers of Türkiye according to the results of July 2023, steel production increased by 6.4% compared to July 2022 – up to 2.892 million tons. In January-July, Turkey produced 18.81 million tons of steel, which is 13.5% less y/y.
---
---