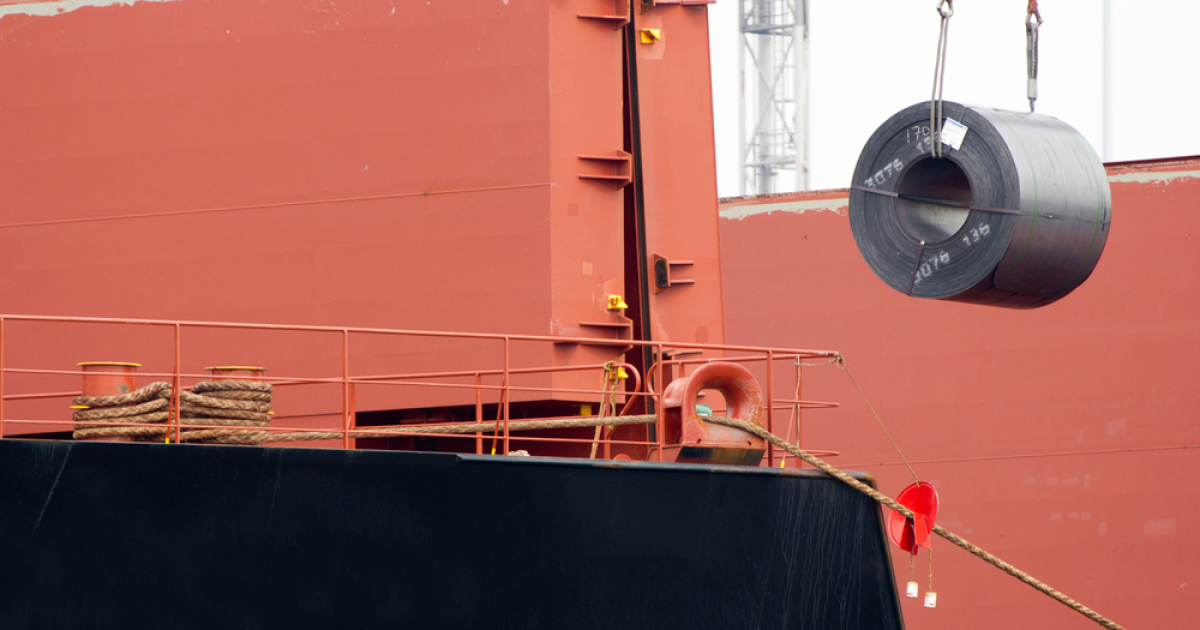 Steel import
TCUD believes that the steel sector industry needs competitive energy prices
The Turkish Steel Association (TCUD) has called on the government to intervene to help the country's steel industry amid a surge in imports. Fastmarkets reports about it.
In July 2023, the association noted, steel production in the country increased for the first time in 14 months, but the share of imports also increased significantly.
According to TCUD, steel supplies from China over the first 7 months of 2023 increased by 84% year-on-year. In addition, imports of wire rod to Turkiye in January-July increased by 93.3% year-on-year, hot-rolled steel only under the HS 7208 code tripled compared to the same period in 2022 – to 1.27 million tons.
General Secretary of the Association Veysel Yayan noted that investment in steel in the Gulf countries – especially Saudi Arabia and Iran – will also affect the competitiveness of Turkish producers, as steelmakers in these countries will have an advantage in energy costs. In his view, the Turkish steel sector needs more competitive energy prices along with protective measures to limit the volume of cheap imports.
As GMK Center reported earlier, Turkish steel enterprises in July 2023 increased steel production by 6.4% compared to July 2022 – up to 2.892 million tons. Compared to June 2023, it decreased by 1.5%. During January-July 2023, the country produced 18.81 million tons of steel, which is 13.5% less than the same period in 2022.
Also, Chinese steel companies increased export of steel products by 28.4% compared to the same period in 2022 – up to 58.78 million tons. This is evidenced by data from the China Iron and Steel Association (CISA). In August 2023, the country exported 8.28 million tons of steel, which is 13.3% more than in July. Compared to August 2022, the figure fell by 13.9%.
---
---