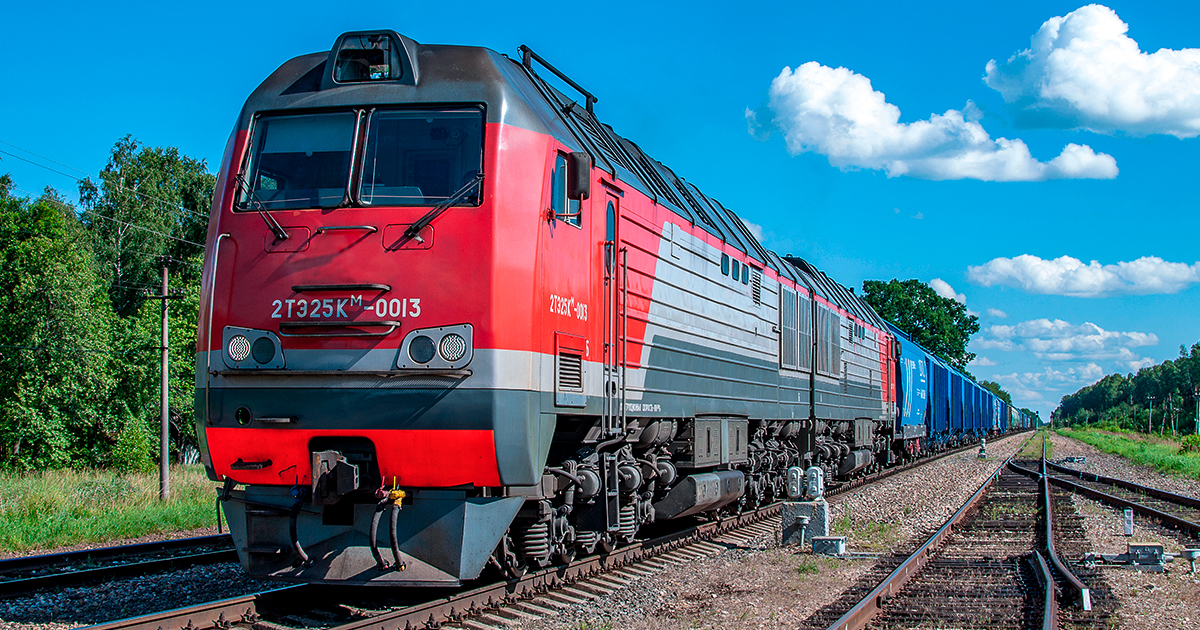 Verkhovna Rada committees are exploring the Draft Law "On Railway Transport"
By 1 January 2020, the Cabinet of Ministers is to draft an Agenda that would govern the establishment of locomotive traction capacity competitive market, as laid down in the  President Decree No. 713/2019 "On Urgent Measures Ensuring Economic Growth, Facilitating Regional Development and Preventing Corruption".
"Draft an Agenda of measures aimed at establishing the locomotive traction capacity transportation competitive market and enhancing transparency and efficiency of the activities administrating the railway transport infrastructure, having provided for the Ukrzaliznytsia reform", the document reads.
Vladyslav Krykliy, the Minister of Infrastructure, announced earlier that the reform framework would split the Ukrainian Railways into the three operators as follows: enterprises governing infrastructure, freight and passenger carriage, respectively.
The Ministry of Infrastructure envisaged to launch the Pilot Project introducing private locomotive traction capacities for freight carriage yet by the end of 2019.
On 6 September, the Verkhovna Rada registered the  Draft Law No. 1996-1 "On Railway Transport in Ukraine". Relevant Parliamentary Committees are scrutinizing the Draft.
Ukrainian steelmaking businesses hold a major private fleet of open wagons. However,  pain points in rolling stock traction capacities and in infrastructure slow down a car turnaround. For instance, this figure for Lemtrans Company in the first half of 2018 amounted to 7.8 days while growing to 8.9 days as recorded for the first half of 2019.
Over time, all the major steelmakers of the country reported to be ready to place their own locomotives on the rail line. The previous team of the Ministry of Infrastructure has already attempted to develop a Roadmap enabling access to the Ukrzaliznytsia lines for private traction capacities of specific steelmaking businesses, Ferrexpo being the case.
---
---