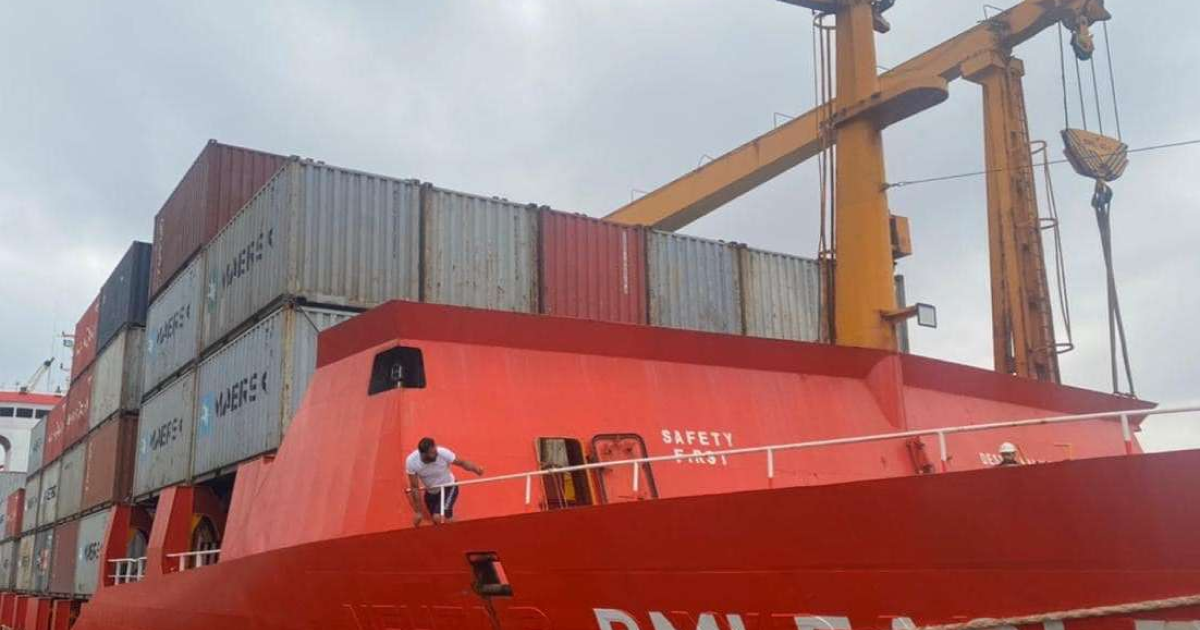 Port of Reni
During the month, 391 vessels were processed
In May 2023, the Reni seaport handled 1 million tons of cargo, which is a record for the entire history of its existence. It is stated in the press release of the Ukrainain Sea Ports Administration (USPA) on the Facebook page.
«Port operators also achieved their historical records, so SE Reni Sea Trade Port processed about 350,000 tons, LLC SK Accord – more than 100,000 tons,» the message says.
In May, 391 vessels were processed (134 – sea, 257 – river). By nomenclature, grain cargoes are in the first place.
According to the head of SE USPA Yuriy Lytvyn, such results were achieved, among other things, thanks to the expansion of the cargo nomenclature, as well as implemented operational improvements.
«The operation of new marine terminals has begun, new transshipment technologies have been worked out using floating cranes, mobile transloaders, lighters, new temporary warehouses have been built, scales, laboratories, etc. have been equipped,» he noted.
As GMK Center reported earlier, the Ukrainian ports of the Danube in May 2023 overloaded more than 3 million tons of cargo, which is an absolute record for the ports of this region. According to Yuriy Lytvyn, the development of the ports of the Danube cluster is a priority for European partners.
Also, MIU plans to increase the throughput capacity of Ukrainian ports on the Danube by 1.7 times, to 25 million tons per year. The modernization of the Izmail, Reni and Ust-Dunaisk ports, the construction of new terminals and hubs, and the attraction of private investment for the construction of terminals are expected..
Volumes of cargo transshipment through Ukrainian Danube ports until the end of 2023, according to the expectations of the Deputy Prime Minister – Minister of community development, territories and infrastructure of Ukraine Oleksandr Kubrakov, will grow to at least 20 million tons compared to 16 million tons in the previous year. This is 25% more than in 2022 and three times more than the pre-war level.
---
---