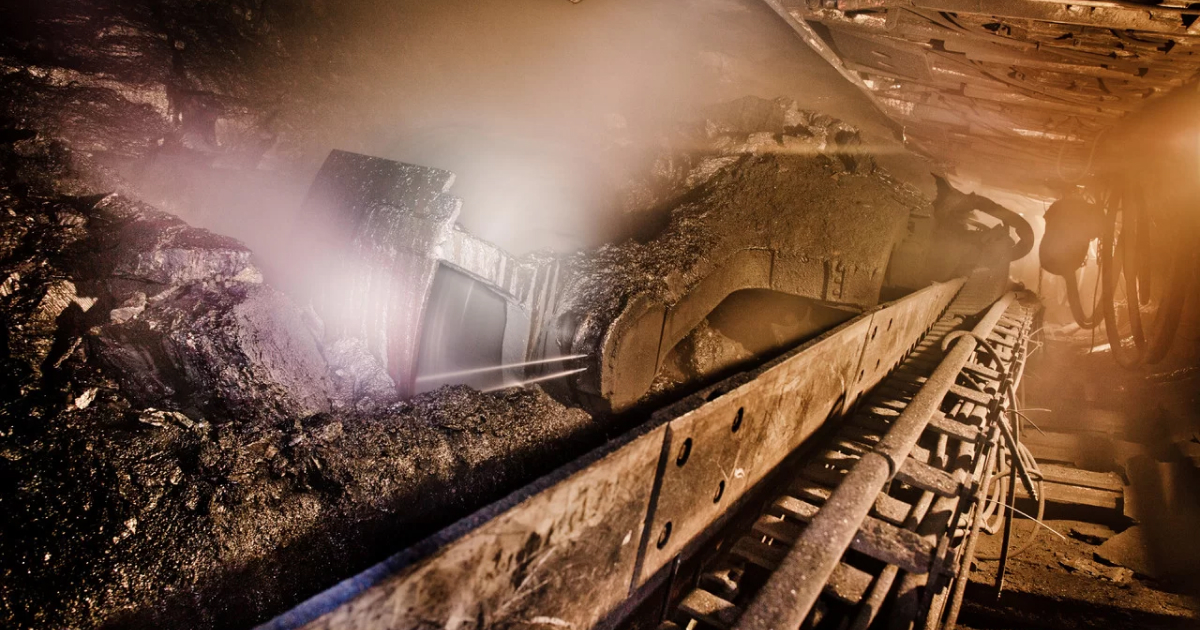 Jastrzebska Spolka Weglowa
Coke production during July-September decreased by 8.2% q/q
Polish producer of coking and thermal coal Jastrzebska Spolka Weglowa (JSW) in the third quarter of 2023 reduced sales of metallurgical coke by 20.4% compared to the previous quarter, and by 13.6% y/y – to 700,000 tons. This is evidenced by the report for the III quarter.
Sales of coking coal during this period increased by 0.4% compared to the previous quarter, and decreased by 1.1% by the third quarter of 2022 – to 2.65 million tons. At the same time, the share of domestic sales fell by 6.1% – to the previous quarter, and 7% y/y. The company's total coal sales amounted to 3.49 million tons, which is 11.5% more q/q and 7% y/y.
Production of coking coal during July-September 2023 reached 2.64 million tons, which is 2.2% less than the second quarter and 6.7% less than the same period of 2022. The total volume of coal production reached 3.43 million tons (+3.3% q/q; +0.3% y/y). The output of metallurgical coke during this period decreased by 8.2% in an annual and quarterly comparison.
JSW's average coking coal contract price fell 21% q/q in the third quarter, while metallurgical coke fell 20% q/q.
In 2022 JSW reduced external sales of coking coal by 7% y/y – to 6.4 million tons, while sales of coke fell by 11% – to 3.2 million tons. In IV quarter, the company reduced the total volume of coal production by 2.9% compared to the same period in 2021 – to 3.47 million tons. Production of coke during this period amounted to 680 thousand tons, which is 23.6% less y/y, and coking coal – 2.76 million tons (-0.4% y/y).
As GMK Center reported earlier, JSW recently signed a financing agreement under the Sustainability Linked Loan formula for decarbonization and sustainable development of its facilities in the amount of 1.65 billion zlotys ($392.3 million). This is the first such financing of the mining industry in Central and Eastern Europe.
JSW targets set out in the SLL include reducing greenhouse gas emissions (compared to 2018) by 27% by 2026 and 30% by 2030, increasing methane capture rates to 50% by 2026 and methane management levels – at the level of 90% by 2026.
---
---