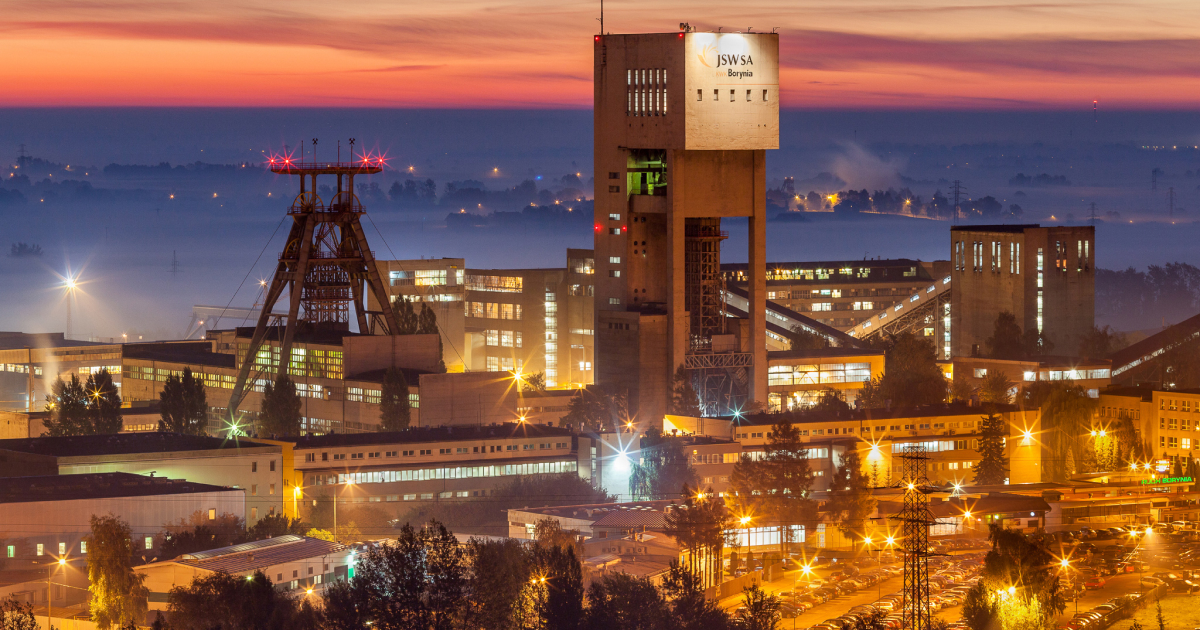 JSW Poland
In October-December, coke production fell by 23.6% y/y and production of coking coal decreased by 0.4% y/y
In the fourth quarter of 2022, the Polish producer of coking and power coal Jastrzebska Spolka Weglowa (JSW) reduced the coal production by 2.9% compared to the same period in 2021 – to 3.47 million tons. This is stated in the report on the company's website.
Compared with the third quarter of 2022, coal production in October-December increased by 1.2%.
Total coke production in the fourth quarter was 680,000 tons, which is 12.8% less quarter-on-quarter and 23.6% year-on-year. Production of coking coal during this period fell by 4.5% q/q and by 0.4% y/y – to 2.76 million tons.
In October-December 2022, JSW sold 3.29 million tons of coal, which is 5.7% less compared to the third quarter and 13.4% less than the same period of 2021. The total coke sales was 750,000 tons (+7.1% q/q and -14.8% y/y). The company's total coking coal sales amounted to 2.51 million tons (-5.3% q/q, -9.4% y/y).
JSW's domestic sales in the fourth quarter were 910,000 tons, which is 14.9% less from the third quarter and down 20.2% year-on-year. The average total contract price of coke increased by 10% compared to the previous quarter.
As GMK Center reported earlier, in the third quarter of 2022, net sales of Polish JSW was PLN 2.15 billion ($476.1 million), and EBIDTA was PLN 2.91 billion ($644.4 million). For 9 months, the company's net revenue amounted to 6.4 billion zlotys ($1.4 billion), compared to a net loss of 62.7 million zlotys ($13.9 million) for the same period in 2021.
According to Tomasz Kudni, JSW's CEO, the company benefits from cooperation with partners, trade relationships and long-term contracts. These factors made it possible to minimize the negative consequences of a difficult market situation. JSW stabilized its overall coal production and financial results despite the significant impact of rising inflation and energy costs and other factors.
---
---