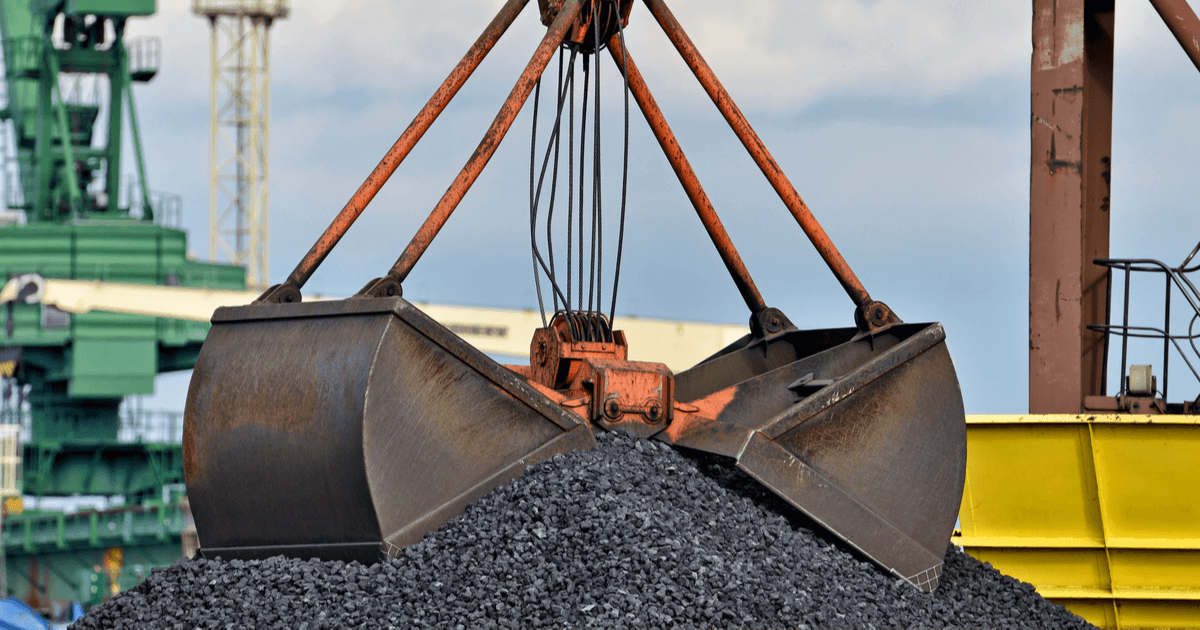 Coking coal
The total volume of coal sales in this period reached 3.49 million tons
Polish Jastrzebska Spolka Weglowa (JSW) announced its financial results for the third quarter of 2022. It is stated on the company's website.
The company increased its net sales thanks to the thermal coal market, while the supply of coke and coking coal decreased.
In the third quarter of 2022, JSW's net sales amounted to 2.15 billion zlotys ($476.1 million), EBIDTA in this period is 2.91 billion zlotys ($644.4 million). For 9 months, the company's net sales is 6.4 billion zlotys ($1.4 billion), compared to a net loss of 62.7 million zlotys ($13.9 million) for the same period in 2021.
"Jastrzebska Spolka Weglowa maintained its record performance despite difficult market conditions and lower coking coal and coke prices on global markets," the company said in a statement.
In the third quarter of 2022, the total sales volume of coal mined at JSW mines reached 3.49 million tons. The prices of coking coal and coke fell by 18.9% and 10.7% respectively in this period compared to the second quarter. The average price of coking coal was PLN 1,560.3 per ton ($346.8/t), coke – PLN 2,385.6 per ton ($530.3/t).
As GMK Center reported previously, the volume of total coal production in the third quarter of 2022 amounted to 3.43 million tons, increasing by approximately 2.8% y/y. Production of coking coal in this period decreased by approximately 2.7% y/y – to 2.64 million tons; coke production decreased by 15.5% – to 780,000 tons.
According to Tomasz Kudni, JSW's CEO, the company benefits from cooperation with partners, trade relationships and long-term contracts. These factors made it possible to minimize the negative consequences of a difficult market situation. JSW stabilized its overall coal production and financial results despite the significant impact of rising inflation and energy costs and other factors.
As GMK Center wrtoe before, in early November 2022 coking coal prices decreased. Quotations of coking coal for the week of November 4-11 on the Australian market fell by 11%, and on the Chinese market – by 0.7%.
---
---