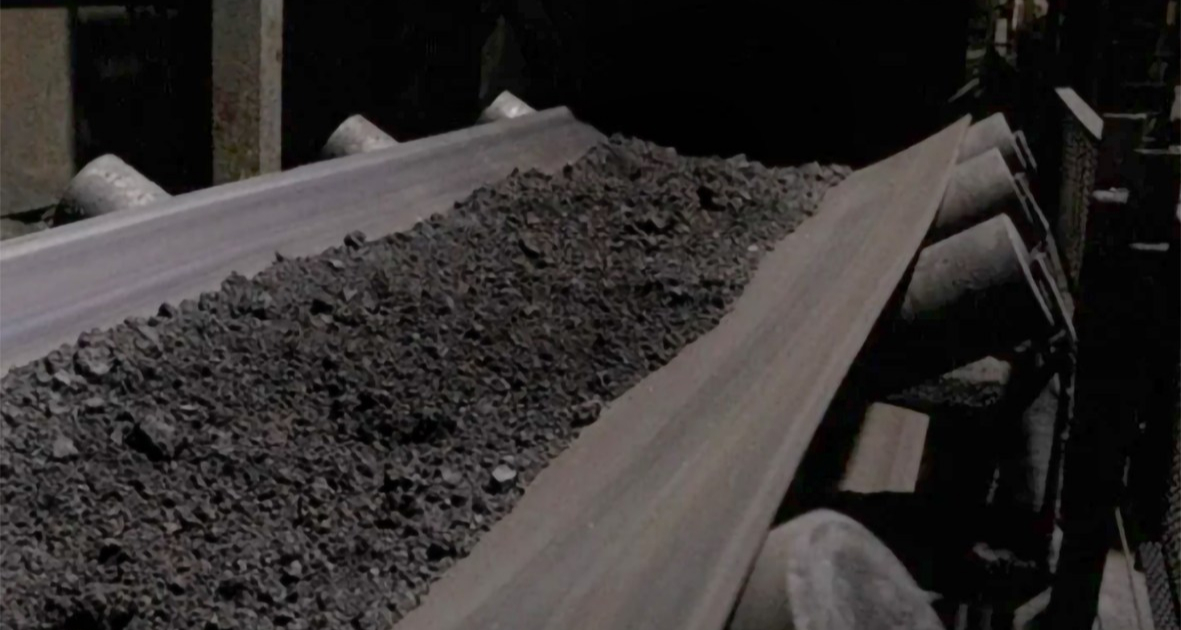 Metinvest Pokrovskvugillia
Miners-passengers prepared 8 km of mine workings, ensuring the future front of works for the enterprise
Pokrovske Mine, which is a part of Metinvest Pokrovskugillia, has released 2 million tons of coal since the beginning of 2023. This is stated in the message on the company's Facebook page.
"Thousands of MetinvestPokrovskugillia employees – miners, machinists, concentrators, drivers, electricians, repairmen – are doing incredible things today. And despite the trials that the war gives us, they achieve extraordinary results," the company notes.
Miners of Pokrovske Mine Administration work on 5 cleaning faces. In addition, miners-passengers prepared 8 km of mine workings, thus building the future front of works for the enterprise.
"The team has a clear production plan for this year, and is stubbornly sticking to it. Everyone has a steel character. And in order to achieve the goal, our miners have modern equipment and an important goal – to be a pillar of Ukraine," the message says.
As GMK Center reported earlier, for January-February 2023, Metinvest Pokrovskugillia has released 1 million tons of coal. In addition, the miners of the Pokrovske Mine Administration began to work on a new cleaning slaughter – 9th northern longwall of block №10. Reserves of new lomgwall are estimated at 1 million tons, and the reservoir thickness is 1.2 m.
In 2022, Metinvest Pokrovskugillia's Sviato-Varvarynska processing plant has produced 2.3 million tons of coal concentrate since the beginning of 2022. At the same time, at the beginning of December 2022, Metinvest Pokrovskugillia produced 5 million tons of coal. A third of the mined coal in 2022 is on account of site №2.
Metinvest Pokrovskvugillia includes several enterprises of the Pokrovske Coal Group, including the Pokrovske Mine Administration and the Svyato-Varvarynska Concentrator. These enterprises carry out the extraction of run-of-mine coal, its enrichment and sale as coal concentrate.
---
---