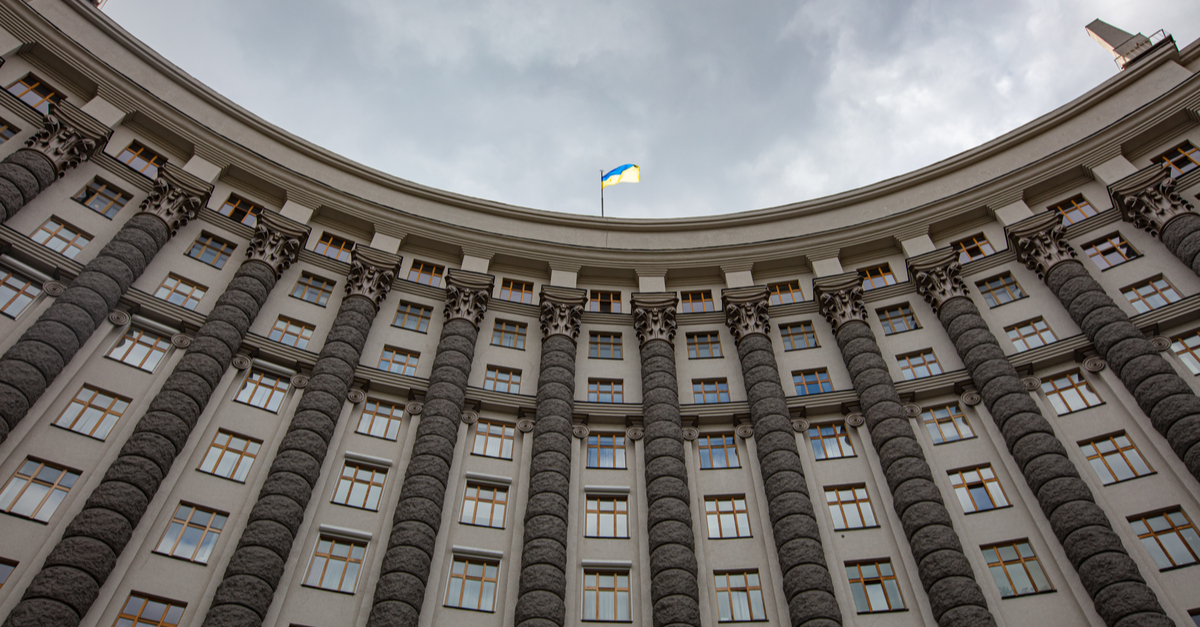 (c) shutterstock.com
The relevant bill exempts businesses from fines for the period of wartime
Deputies supported in the second reading bill No. 7378, which, for the wartime period, exempts businesses from liability for late disclosure of financial statements. This is stated in press release of Party "Sluga Narodu"
"Now the business is in a difficult position, we must support it and stimulate development in every possible way. Business pays taxes that go to finance the army, and also financially helps the Armed Forces of Ukraine. At such a time, we cannot fine entrepreneurs only for the fact that they did not file their financial statements on time,"  said the head of the party Elena Shulyak.
So, the business will not be fined throughout the wartime, as well as for another three months after its suspension or cancellation.
"Entrepreneurs will be able to publish financial statements for the entire period on their web page or website within 3 months after the termination or lifting of martial law," added Elena Shulyak.
The innovation concerns both legal and private enterprises.
For the law to come into force, it must be signed by the President of Ukraine Volodymyr Zelensky.
As GMK Center reported earlier, the Cabinet of Ministers allowed to hold unscheduled inspections of business during the war. The list of grounds for unscheduled inspections has been expanded to meet international obligations.
In early March, the Cabinet of Ministers during martial law suspended checks of business, with the exception of unscheduled inspections regarding the control of price increases.
This decision actually became an addition to the adoption of the bill. №7137-d, which significantly liberalized terms of payment of taxes during martial law.
---
---