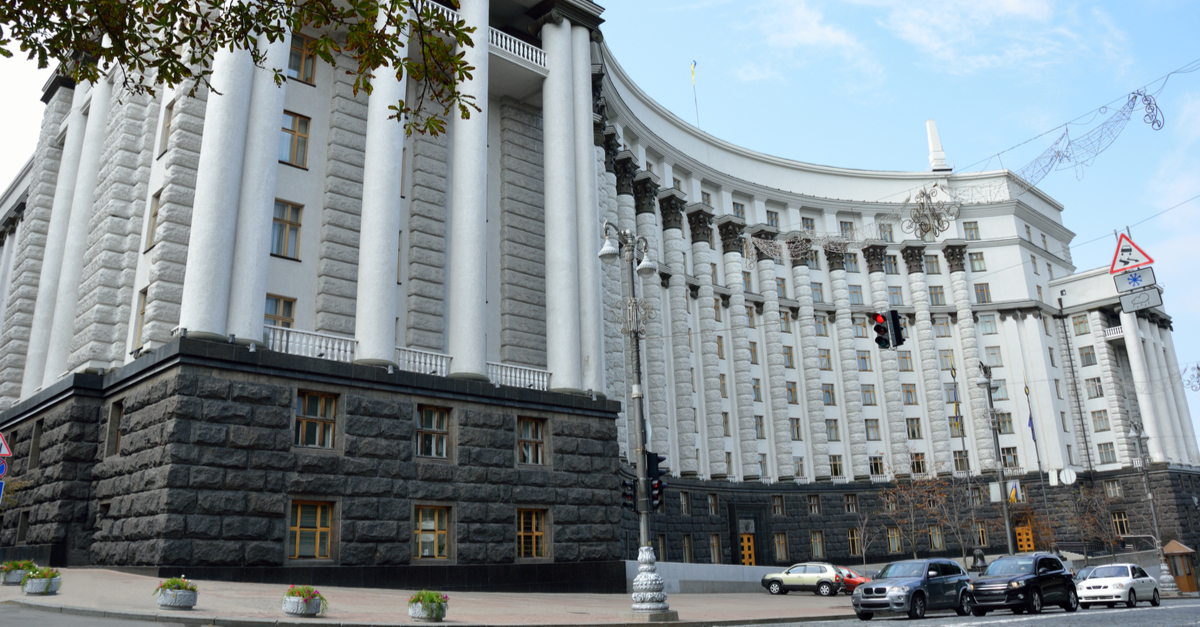 Exceptions are inspections of price rises, human life, and health checks, national safety
The Cabinet of Ministers has suspended business inspections under the martial law except unscheduled inspections on price rises control. It's stated in the resolution of the Cabinet of Ministers No.303 of March 13.
According to the resolution text, the government stopped taking planned, and unscheduled actions of state supervision (control), and state market supervision under martial law.
However under conditions of martial law the Cabinet of Ministers allowed unplanned inspections in certain areas. In particular, inspections on uncontrolled price raise prevention on socially important goods upon a decision of the central executive authority in correspondent areas as well as in case of a threat to human rights, life, and healthm environmental protection, and national security.
This decision actually became an addition to an adoption of a bill No. 7137-d, which liberalizes tax repayment conditions under martial law.
As a reminder, the Ministry of Infrastructure is preparing the large packet to symplify the authorization system for all types of road transportations. Under the martial law it will be simplified the reporting on the use of ECMT licenses: all penalties for the failure to provide reports in hard copy will be rescinded, the need to submit reports in hard copy has been temporaly abolished. Transporters are asked to keep vauchers of the logbooks until the procedure is fully restored.
---
---