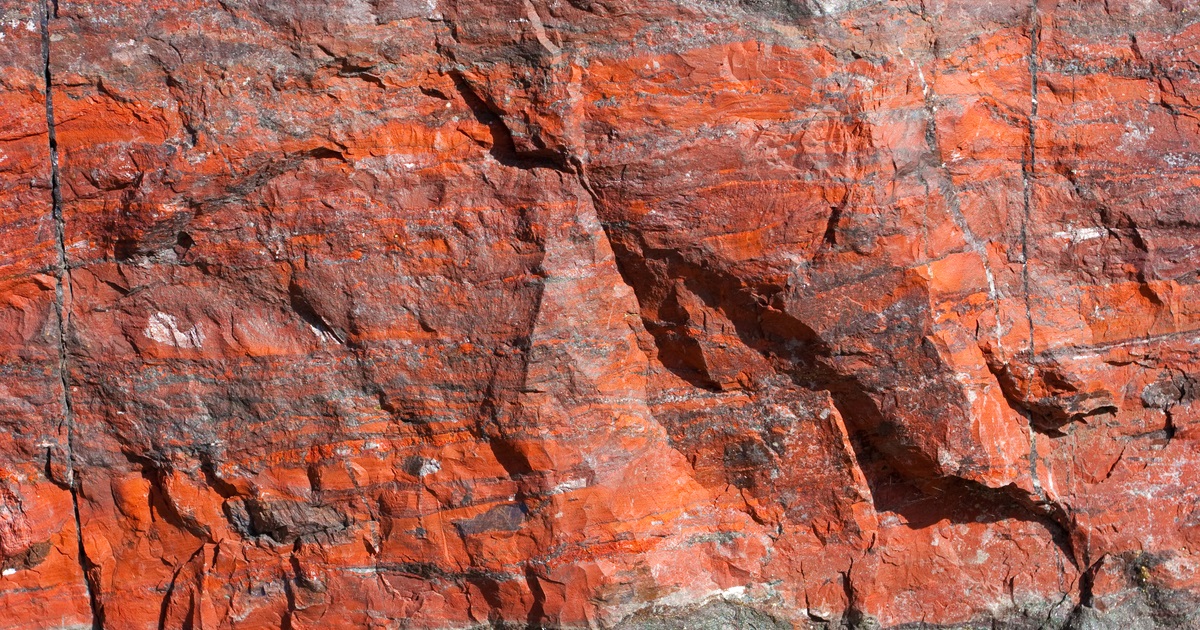 The aggregate EBITDA of the largest companies is expected to decline over the next 12 months
The international credit rating agency Moody's changed the global forecast for the metals and mining sectors from stable to negative. BNamerias reports about it.
Moody's, in a new report, refers to expectations that financial flows and earnings of the industry's largest companies will decline in the next 12 months amid weak demand. The slowdown in global economic growth reduces the demand for steel and the production of raw materials.
In addition, energy and raw material costs remain high, particularly in Europe, which will also reduce producers' margins and base steel producers' earnings.
Moody's also sees pressure on the cash flows of copper, zinc, nickel and aluminum producers.
Steel prices remain above historical averages, but their recent decline will significantly reduce EBITDA (earnings before interest, taxes, depreciation and amortization) and cash flow for steel companies.
The agency notes that a decrease in global steel production, especially in China, and a seasonal increase in iron ore production in Australia and Brazil will lead to lower prices and, as a result, a reduction in EBITDA of the main steel producers.
As Barbara Mattos, senior vice president at Moody's, stated, EBITDA and prices are declining due to deteriorating business and macroeconomic conditions. At the end of 2022, they will remain higher than in the pre-pandemic years, but lower than the record high levels observed at the beginning of the year.
As GMK Center reported earlier, the international credit rating agency Fitch Ratings revised its forecasts for the prices of metals and raw materials for 2022. In particular, the agency lowered its short-term forecasts for iron ore prices for 2022 from $120/t to $115/t, for coking coal – from $400/t to $370/t.
As GMK Center wrote before, growth in global iron ore production in the second half of 2022 should partially compensate for the decline in the first half of the year. Due to this, the annual production will reach the index of 2021 – about 2.4 billion tons, according to the Mysteel study.
---
---