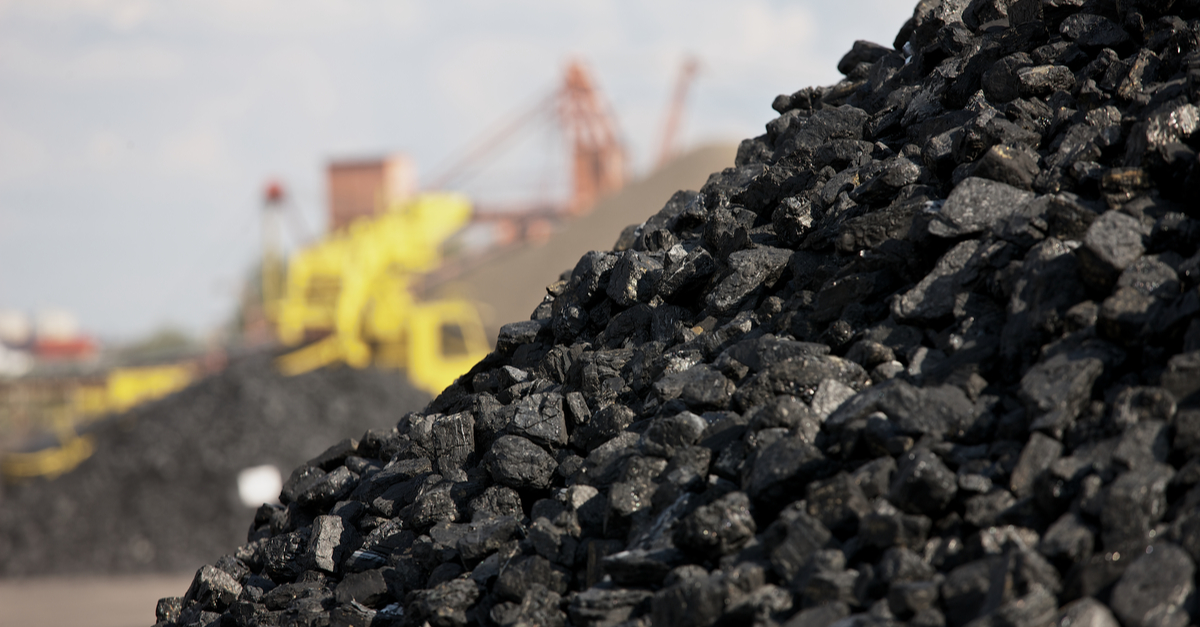 Coking coal
Coking coal prices may be affected by weak demand from China
The government of Mongolia is promoting an auction system for the sale of coal. It will replace the long-term contracts preferred by Chinese buyers. SteelMint informs about it.
By July 2023, Mongolia plans to sell 12 million tons of coal through auctions, in 2024 the country expects to sell 50-60% of its annual coal exports through the exchange, and to fully switch to online trading by 2025.
The largest buyer of coal from Mongolia is China, which in 2022 accounted for 94% of its exports from the country. In 2022 the total export supplies of coal increased by 101.72% y/y – up to 31.69 million tons. The share of imports of Mongolian coking coal to China last year was almost 40% of the total volume of purchases – almost 26 million tons.
From February 1, 2023, the country already exports coal at prices set on the Mongolian Stock Exchange.
From July 1, 2023, the law on the implementation of online coal trading through the stock exchange of the mining industry – the Mongolian Coal Exchange (MCE) – will enter into force in Mongolia.
Sources fear that this will lead to additional transport costs for customers. Currently, coal companies set their own prices, but once the law goes into effect, the exchange will.
As the executive director of the Mongolian Coal Association, Zolzhargal Zhargalsaikhan, noted, so far the auctions have been successful and the government will stick to its course. In the short term, private companies, unlike state ones, are not obliged to sell on the stock exchange, but in 2024, the situation is likely to change.
Now, the final price of coal for Chinese buyers is much lower than before, because the Mongolian side delivers it to the border, and the exchange price includes transportation costs. However, the auction prices of coking coal from Mongolia may be affected by the fact that domestic prices for coke in China are decreasing – this is what steel enterprises in Tangshan County are demanding. In addition, the resumption of Australian coal supplies to the PRC provides more choice for Chinese buyers.
As GMK Center reported earlier, China by 2030 plans to reduce consumption of coking coal by 20-25% as part of the ambition to achieve carbon neutrality. In 2022, coking coal production in the country amounted to 676 million tons, another 64 million tons of raw materials were imported.
---
---