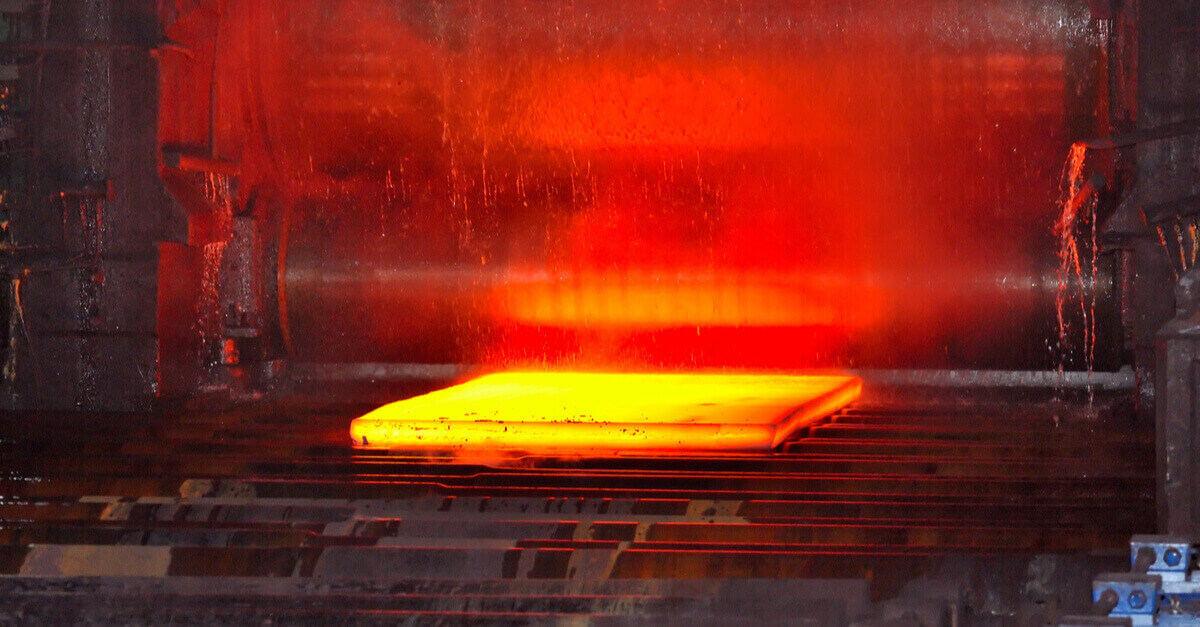 Over the same period, the global Base Metal Price Index is expected to rise by 3.7% on average
According to the estimations of the Ministry for Development of Economy, Trade and Agriculture Ukraine, in 2021–2023, annual growth of steel production in Ukraine will be 2.3% on average, including 2% in current year. This is well above the average figures for the period 2017–2019 which saw a 1.1% drop.
Oleksandr Romanyshyn, Deputy Minister for Development of Economy, Trade and Agriculture of Ukraine, shared this vision n his interview to GMK Center.
According to him, during 2021–2023, with trade restrictions in place in some regional markets, weak demand is going to keep steel prices down. According to the forecasts, the global Base Metal Price Index will rise by 3.7% on average.
Besides, the situation for Ukrainian producers of iron ore is expected to ease.
"The prices for iron ore are expected to rise by 0.1% on average during 2021–2023. At the same time, strengthening of Ukrainian producers' market presence in the Chinese iron ore market (which is a major common point of interest for both Ukraine and key international exporters, such as Brazil, Australia and India) is going to be preconditioned by the growth in demand for iron ore among small steelmakers that are unable to purchase large batches of ore", explains Oleksandr Romanyshyn.
That is why, in the med-term perspective and given intense competition and relative stability in prices in the metal markets worldwide, experts forecast moderate increase in Ukraine's exports of steel products.
However, according to Deputy Minister of Economy, the necessary preconditions for that include retrofitting and upgrading, revamping of obsolete equipment, reduction of all production costs, comprehensive application of resource- and energy-saving technologies, and the Government's implementation of an effective policy aiming at protection of interests of domestic commodity producers, both in the domestic and foreign markets.
As reported earlier, in 2020, steelmaking companies of Ukraine increased production of rolled products by 1.2% to 18.43 million tons, pig iron — by 1.8% to 20.42 million tons compared to 2019. At the same time, steel production dropped by 1.1% to 20.62 million tons.
---
---