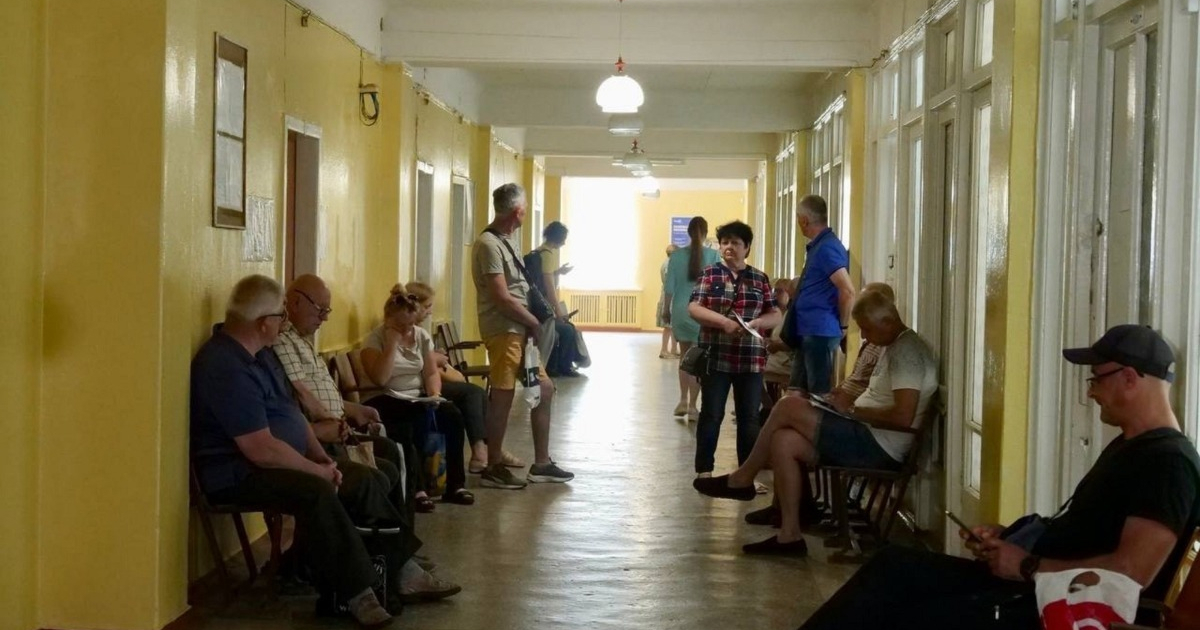 The company will support the reconstruction project of the polyclinic department of one of the city's hospitals, where military personnel are treated
Metinvest Group will allocate UAH 40 million to the reconstruction of the polyclinic department of one of the hospitals in Kryvyi Rih, where wounded servicemen undergo rehabilitation. This is stated in the press release of Metinvest.Media.
«In a few weeks, we plan to start repair work here, which will concern the polyclinic building. This will be replacement of the facade, windows, overhaul of the reception department, replacement of the elevator, as well as work on the improvement of the surrounding area. We understand that now is a time when the condition of hospitals is very important, so as a socially responsible business, we decided to join the restoration of this hospital. Metinvest will allocate UAH 40 million to implement the project,» comments Oleksandr Myronenko, operational director of Metinvest Group.
From the first months of the war, Metinvest arranged the transfer of medicines to Kryvyi Rih to create a strategic stockpile. Also, consignments of medicines and consumables regularly arrived at hospitals, which perform the functions of hospitals. To strengthen the material and technical bases of medical facilities and expand the capabilities of doctors, the company transferred high-tech equipment to surgical and trauma departments.
In general, during this period, the financial support of the medical field of Kryvyi Rih reached over UAH 61 million.
«During the war, Kryvyi Rih became a reliable hospital base. More than 20,000 wounded and soldiers who needed treatment for various diseases passed through our hospitals. And that is why it is very important to implement projects in the field of medicine now. We are currently implementing the project together with Metinvest. The funds will be directed within the framework of the social partnership program, which has been operating in our city for many years. A lot of work will be done this year, and in the following years we will continue the reconstruction of this city hospital,» said Oleksandr Vilkul, head of the City Defense Council.
As GMK Center reported earlier, Metinvest handed over to the soldiers thermal imaging sights with a range of up to 2.5 km and laptops in the Donetsk direction.
Also, since the beginning of the full-scale invasion of the Russian Federation, the company sent for help 3.7 billion UAH to the state and its citizens, more than 2 billion UAH of which are for the needs of the army within the framework of Rinat Akhmetov's «Steel Front» military initiative.
---
---