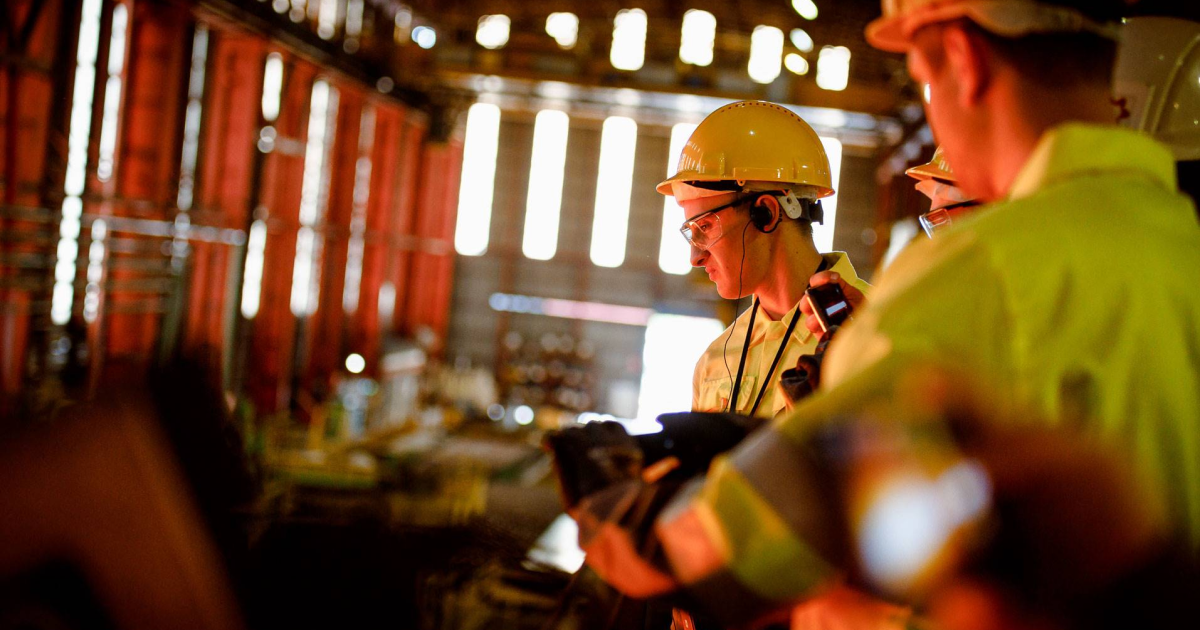 (с) metinvestholding.com
The Group plans to supply raw materials for the new plant from Kryvyi Rih plants
Metinvest Group is considering the possibility of building a new plant in Bulgaria, Yuri Ryzhenkov, CEO of Metinvest, told in an interview with the European Business Association.
According to him, raw materials for new plant can be supplied from Kryvyi Rih. However, the Group is considering different scenarios.
"But, again, in order to do this, you need to be sure that we will be able to supply ore from Kryvyi Rih to these countries. This is possible, but not guaranteed. We are considering different scenarios and technology strategies," he stressed.
Yuri Ryzhenkov also said that earlier the company intended to invest in a large plant in Italy, which was planned to be built in the next 3-4 years. But the proposed construction included, among other things, supply of slabs from Azovstal.
"Now it is more difficult, because you need to look for synergy with the assets that the company has," summed up the CEO of Metinvest.
Recently Enver Tskitishvili, CEO of Azovstal, said that the Metinvest Group has set up a working group to work on a new Azovstal project, which it plans to rebuild in Mariupol after the liberation of the occupied territories.
In 2021, Metinvest Group ranked 42nd in the list of the world's largest steel producers compared to the 45th place in 2020, having produced 11.48 million tons of products. In 2022, the Group has reduced the capacity utilization of its enterprises by more than 40% due to Russian military aggression.
---
---