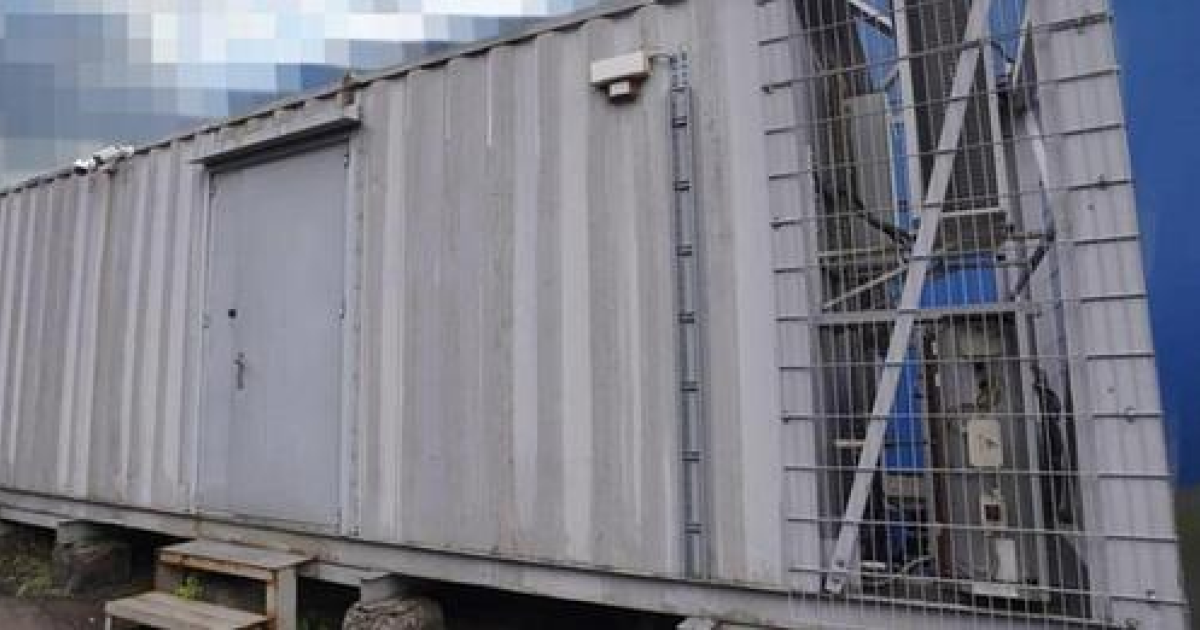 The market value of such a data center is UAH 15 million
Metinvest group, through Rinat Akhmetov's «Steel Front» military initiative, handed over a mobile data processing center (DPC) to the defenders of Ukraine. It is stated in the message of Metinvest.Media.
A modern server is located in the container that was sent to the front, the market value of the data center is UAH 15 million. The mobile center allows to store a huge amount of data, implement complex modern IT projects and implement modular accounting systems. If necessary, such a server can simply be moved and deployed in a new secure location.
Such mobile solutions are used in hotspots by all the world's leading armies to adjust and coordinate data exchange.
11 switching cabinets can be installed in the mobile data center. It contains systems of uninterrupted power supply, equipment cooling, and automatic fire extinguishing. The key advantage of the container solution is the minimum speed of deployment of the necessary IT infrastructure. To build such a server room, you need to spend a year and perform a whole complex of construction and installation works.
According to the head of Metinvest's CEO project office Oleksandr Vodovoz, the data center was handed over to the military at their request.
The data center is equipped with the most modern systems from world leaders: a set of server equipment based on the Cisco UCS solution, a Dell EMC VNX data storage system and a set of Cisco network channel forming equipment for connecting the processing center to external communication channels.
According to the Director of the IT Infrastructure Expertise Center Metinvest Digital Andriy Kalnia, during the period of operation in the interests of the group, the container data center allowed to fulfill all the tasks of centralizing the company's infrastructure services and ensure uninterrupted provision of applied IT services to users. In the future, the migration of all key services to the cloud was ensured. This made it possible to bring Metinvest's IT infrastructure to the next level of evolution, level the risks associated with the physical location of ground equipment, and transfer modern equipment to the Armed Forces, because digitalization of the army is currently very important.
As GMK Center reported earlier, Metinvest from the beginning of the war sent for help 3.7 billion UAH to Ukraine. More than UAH 2 billion from the total amount went to the needs of the army through the military initiative «Steel Front» of Rinat Akhmetov
---
---