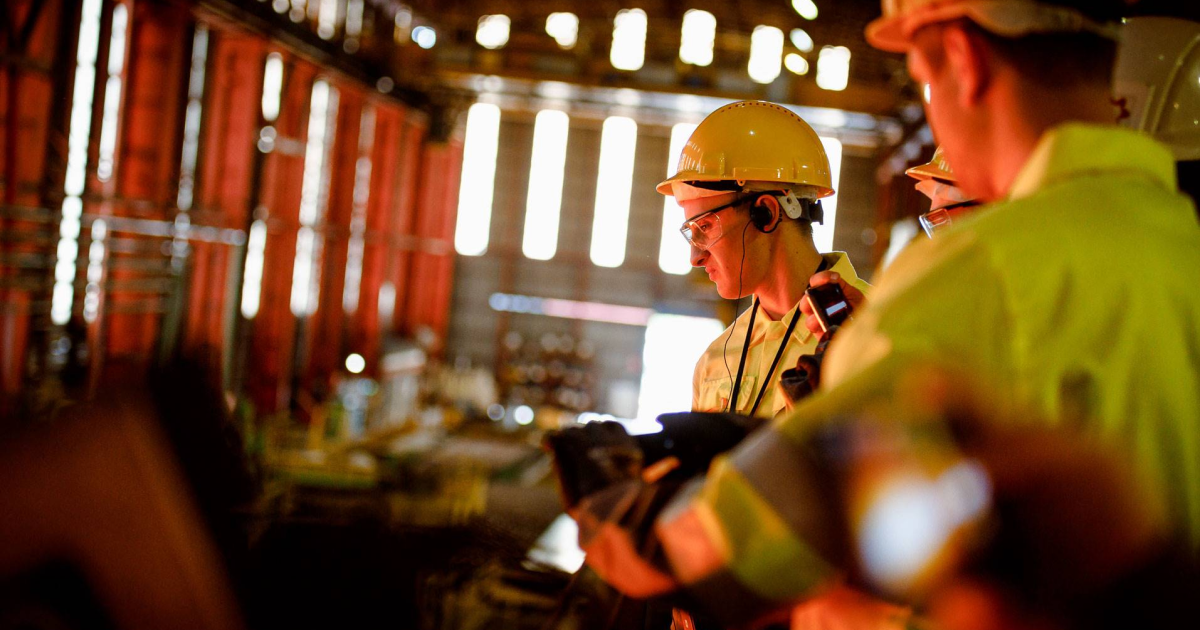 Also, the Group paid ₴165 billion in taxes over this period
For almost 15 years, from July 2016 to May 2021, the Metinvest Group has produced 142 million tons of steel, according to a press release on the Company's website.
According to the Group's estimations, over 15 years Metinvest helped generate 8% of Ukraine's GDP, invested ₴2.5 billion in the development of Ukrainian cities and paid ₴165 billion in taxes.
The Group invested $10 billion in enterprises over this period.
Metinvest Holding LLC is the managing company of the Metinvest Group. The major shareholders of Metinvest are its co-managing companies SKM Group (71.24%) and Smart Holding (23.76%).
As reported earlier, its capital investment in the steel industry in 2020 decreased by 52.6% to ₴18.8 billion against 2019.
At the same time, in the study report "Contribution of the mining & metals sector to Ukraine's economy in 2019–2020", GMK Center analysts noted an increase in the share of industrial capital investment of the mining & metals sector from 27.1% in 2019 to 30.4% in 2020. Hence, companies of the mining & metals sector invested $1.7 billion in 2020.
Capital investment in Ukraine plummeted by 38.2% to ₴419.8 billion in 2020 because of the crisis. The fall was even deeper in industry in general — minus 43.6% to ₴153.3 billion. And this is despite the fact that steel production fell by 1.1% in 2020 to 20.62 million tons.
---
---