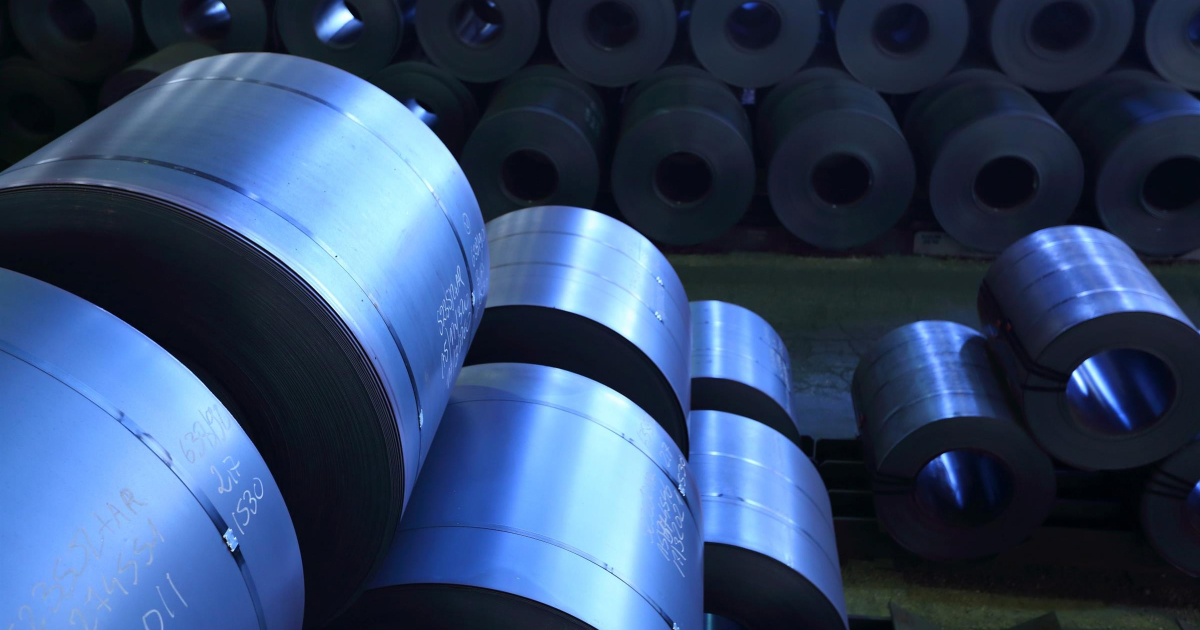 Metinvest's steel
The company plans to cooperate with Italian enterprises in transport, energy and social infrastructure
Metinvest Group intends to participate in the post-war reconstruction of Ukraine together with the Ukrainian government and Italian business. Metinvest's CEO Yuri Ryzhenkov stated it during the Conference on the restoration of Ukraine in Rome with the participation of the Prime Minister of Ukraine Denys Shmyhal and the Chairman of the Italian Council of Ministers Georgie Maloney.
"Hundreds of Italian and Ukrainian companies, businesses, associations that are here today are a signal that we have a common interest in restoration projects, which, in particular, were described today by the President of Ukraine. We invite Italian companies to invest in Ukraine and implement reconstruction projects already today," said the Prime Minister of Ukraine.
According to Yuriy Ryzhenkov, Metinvest, as a potential supplier of steel, is considering a strategic partnership with Italian companies in Ukraine. In particular, it is about cooperation in the field of transport infrastructure (roads, bridges, sea ports), energy infrastructure (production and supply of energy), social infrastructure (schools, hospitals, other public institutions).
"Ukraine lost the production of rails and slabs due to the destroyed plants in Mariupol. On the one hand, this is a problem, since Italy was a large consumer of Ukrainian slabs. But on the other hand, it is an opportunity to rebuild Ukraine, as these are the most obvious areas that need investment. One of the first drafts of Ukraine's recovery plan, which was published last year, already contains initiatives in which Italian business can participate. And this is where Metinvest is ready to cooperate with him to implement the recovery plan of Ukraine," he noted.
In addition, Metinvest plans to improve the technological level of steel production in Ukraine and become part of the transformation of European industry in partnership with Italian companies.
As GMK Center reported earlier, Metinvest-SMC shipped steel for the creation of the Memorial to the defenders of Bucha, which was installed in the city-heroes on the anniversary of the liberation of Kyiv region from the Russian occupiers.
Since the beginning of the war, the company has allocated more than UAH 3.1 billion to help the country, more than UAH 1.6 billion of which is for the needs of the army within the framework of Rinat Akhmetov's Steel Front military initiative.
---
---