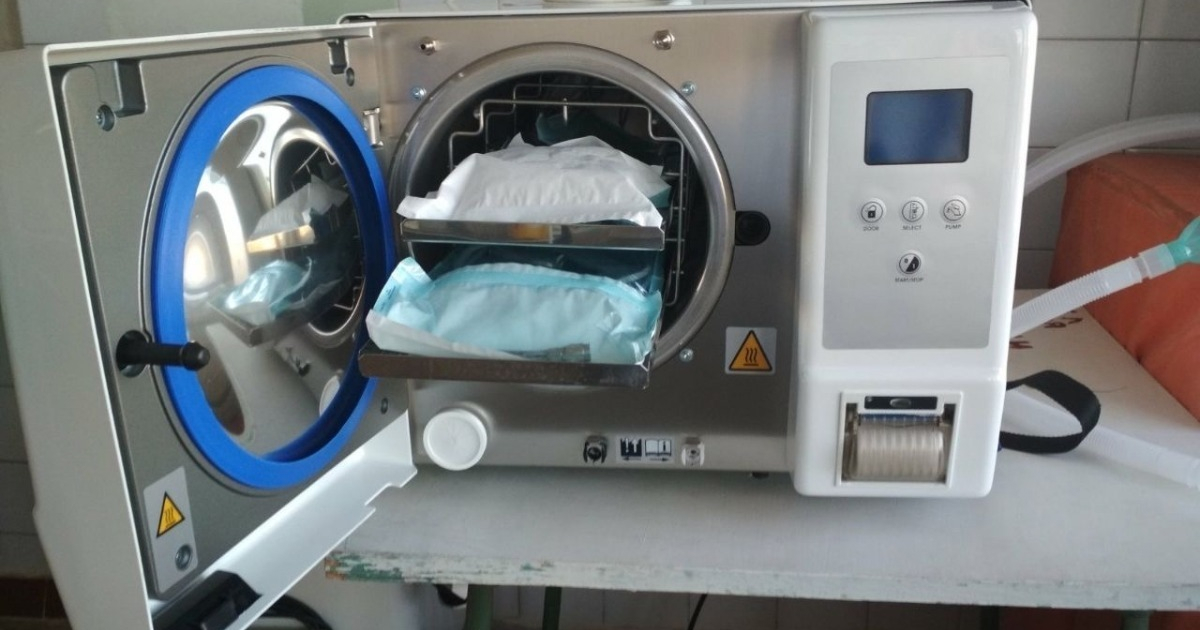 (c) metinvest.media
The company provided doctors with high-precision equipment for operating rooms
Metinvest group, within the framework of the «Saving Lives» humanitarian project, handed over high-precision equipment for operating rooms to the medical institutions of Kryvyi Rih for a total amount of UAH 12.3 million. This is stated in the Metinvest.Media's press release.
Recently, the Kryvyi Rih city clinical hospital received another important donation from Metinvest – an expert-class anesthetic breathing apparatus. The anesthesia system is used in intensive care units and operating theaters to administer an anesthetic mixture to the patient, as well as for artificial lung ventilation.
In addition, one of the hospitals in Kryvyi Rih received surgical sets of instruments, particularly vascular ones, from Metinvest. Also a device for treating wounds with negative pressure, a medical suction device, an electrosurgical device, a reusable video laryngoscope, an electrodermatome, an operating table and a lamp were provided.
Within the framework of the «Saving Lives» project's medical direction, Metinvest arranged the delivery of medicines and consumables to Kryvyi Rih. During half a year of military operations, the company allocated UAH 22 million for the purchase of these drugs and medical products. A separate humanitarian cargo from the company with medicines in the amount of UAH 14.2 million replenished the city's strategic stock.
As GMK Center reported earlier, in June 2022, the information and analytical center GMK Center signed a memorandum of understanding with the Saving Lives. The agreement was signed in order to prevent a humanitarian catastrophe and help the population of Ukraine. The memorandum includes the implementation of joint projects, in particular, informing on the humanitarian activities of the Saving Lives Foundation – to attract new partners and increase assistance opportunities.
You can support the activity of the Saving Lives project by link.
As GMK Center wrote before, since the beginning of the war, Metinvest has allocated UAH 20 million to support internally displaced persons in Kryvyi Rih. These funds were used to purchase food, arrangement of shelters, implement training programs and work with psychologists.
---
---