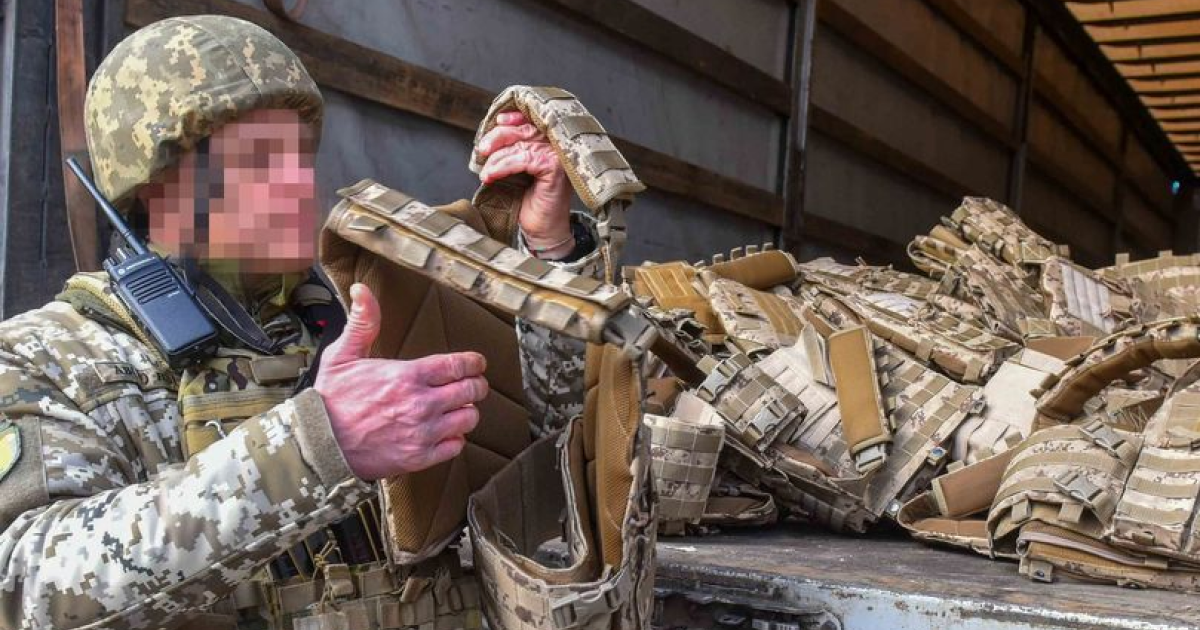 Body armors for the military
Ammunition will protect the fighters who will join the ranks of the Armed Forces in Zaporizhzhia
Metinvest Group recently handed over 550 armor vests of the 4th class of protection to the military within the framework of Rinat Akhmetov's Steel Front military initiative. It is stated in the Metinvest.Media's message.
These bulletproof vests withstand 5.45 and 7.62 caliber hits. Reliable armor of Metinvest's own production will protect the lives of servicemen who will join the ranks of the Armed Forces of Ukraine in Zaporizhzhia.
The soldiers who received these bulletproof vests have already noticed their advantages – the ammunition is convenient, lightweight and reliably protects against bullets and debris.
"One of the main directions of Metinvest's work in war conditions is assistance to Ukrainian defenders. In particular, the company provides its employees, who are mobilized to the Armed Forces, and other fighters who defend the homeland, with body armors and helmets. Ammunition continues to be handed over to the fighters," the message says.
As GMK Center reported earlier, Metinvest handed over to the National Guard another batch of bulletproof vests. Three thousand units of ammunition will protect the soldiers of the units of the National Guard of Ukraine (NGU) in the Zaporizhzhia direction.
Also, since the beginning of the war in Ukraine within the framework of the military initiative Steel Front of Rinat Akhmetov, Metinvest Group bought for the army more than 1100 drones. The company recently handed over 100 DJI Mavic 3 drones to the Armed Forces. The total cost of this batch of equipment is over UAH 10 million.
---
---