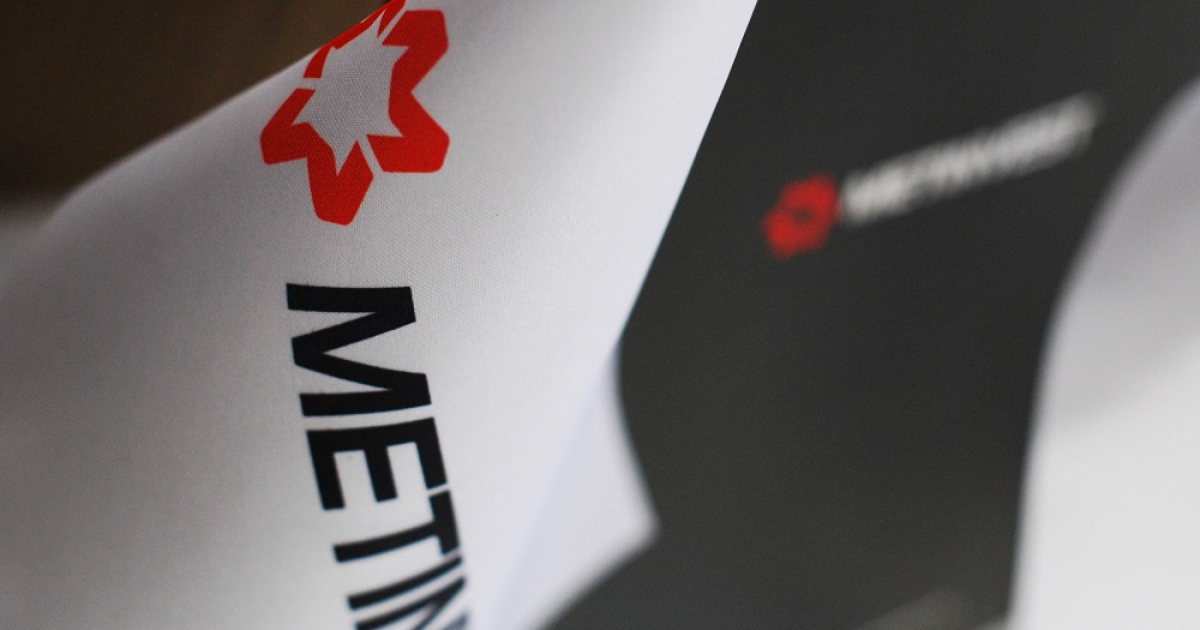 Metinvest
Ukraine seeks to speed up its path to EU membership, so it needs to transform faster than expected
The strategy of Metinvest regarding the green transition remains unchanged despite the war. CEO of Metinvest Group Yuri Ryzhenkov told about this in an interview with PwC. At the same time, Ukraine is currently seeking to speed up its path to EU membership, so it needs to transform faster than expected
According to Ryzhenkov, the production of environmentally friendly steel is not a secondary issue for the company, even despite the current situation in the country.
«Metinvest is not just a Ukrainian company, it is also a European company. Therefore, we must meet the trends and requirements prevailing in Europe. Currently, Ukraine seeks to accelerate its path to EU membership, which means that we will need to make the transition even faster than originally planned,» he noted.
The strategy of the group in this matter remains unchanged, the CEO of Metinvest told. It was formulated before the invasion, and although the company lost its assets in Mariupol, it did not change its approach to those businesses that remained.
"We continue to focus on converting our iron ore assets to high-quality DRI pellet iron ore, which is critical to sustainable steel production in Europe. This is especially important since we are short of scrap to power our electric arc furnaces. By the way, this is critical for Ukrainian steel industry,» Yuriy Ryzhenkov said.
According to him, it is fundamentally important for the green transition of the industry to strategically preserve the largest possible amount of secondary raw materials, in particular scrap, within the country.
In addition, as Yuri Ryzhenkov noted, the company is currently in the process of designing potential capacities for the production of DRI and HBI both in the Kryvyi Rih region, where the group's iron ore mines are located, and at its steel plants.
«At the steel plants, we are currently working on projects aimed at significantly reducing CO2 emissions in the short and medium term. This involves a strategic move to phase out blast furnaces and replace them with electric arc or melting furnaces, depending on the chosen technology. This transition will bring us in line with Europe's best carbon reduction practices, which are currently considered the standard for sustainable steel production on the continent,» he emphasized.
As GMK Center reported earlier, Metinvest invests in development of projects for the production of direct reduction iron (DRI) in Ukraine and the modernization of production facilities for the transition to this technology. Yuriy Ryzhenkov believes that Ukraine can become the first link in the chain of European green steel industry through DRI, HBI-modules, which can later be converted to hydrogen, and thus integrate into the EU economy.
---
---