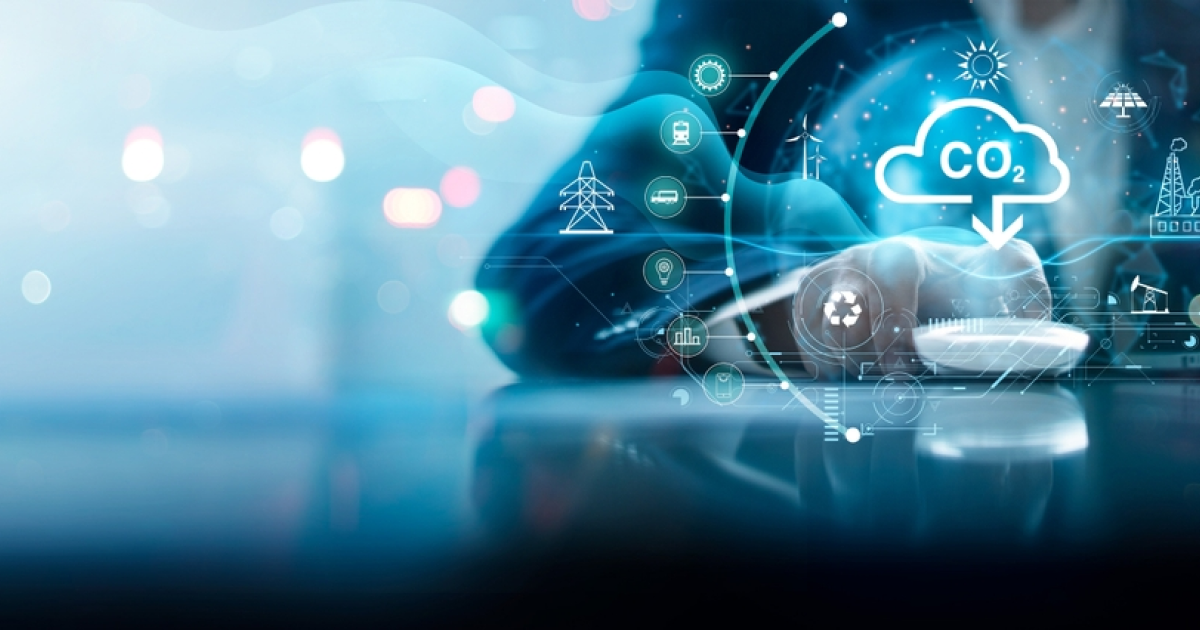 Decarbonization
Currently, the relevant projects of the company are in an active phase
Metinvest Group invests in the development of projects for the production of direct reduction iron (DRI) in Ukraine and the modernization of production facilities for the transition to this technology. The CEO of the company Yuri Ryzhenkov told about it in an interview for FAQTalks with the company's director of corporate communications Oleg Davydenko.
Yuriy Ryzhenkov believes that Ukraine can become the first link in the chain of European green steel industry through DRI, HBI-modules, which can later be converted to hydrogen, and thus integrate into the EU economy.
«The iron ore reserves we mine can be enriched to a fairly high iron content. This raw material can be transformed into a semi-finished product, which will then be used by electrosteel enterprises of Ukraine or Europe. This is important for Europe, as there is a lack of such semi-finished products,» he said.
Currently, Metinvest's DRI projects are in an active phase.
«We are not yet building new units, but we are investing in project work done on these units. We modernize existing units for this technology. The fastest jump is possible here,» said the company's CEO.
According to Ryzhenkov, the group expects to find clients who are ready for long-term relations. He assumes both cooperation with European steelmakers, and the possibility of building his own plant in Europe that will use this raw material.
As the CEO of Metinvest noted, under the DRI, HBI projects, appropriate infrastructure is needed – electricity, new green energy capacities, which should be taken care of by the state.
He also commented on how critical the implementation of the European carbon border adjustment mechanism (CBAM) is for the group.
«CBAM is not yet operational. We are still in dialogue on this issue, including with the European Commission. We have some aspects where we are favored, in particular we are given a longer grace period, and some of our goods are not covered by the first line of CBAM. We will continue this discussion, it will depend on Ukraine's integration into the EU,» he said.
The easiest way, the CEO of the company is convinced, would be the integration of Ukraine into the EU emissions trading scheme (ETS). This would make it possible to exclude the application of CBAM to Ukrainian steel products, since domestic industrialists would work according to European rules.
As GMK Center reported earlier, Metinvest Group joined the government platform regarding the green restoration of the steel sector of Ukraine. The partnership memorandum was signed at the Ukraine Recovery Conference in London. The Green Transition Coalition brings together equipment producers, consumers, financial institutions, government and other stakeholders. The main goal of the association is to restore Ukrainian industry through an ecological, green transformation of steel production.
---
---