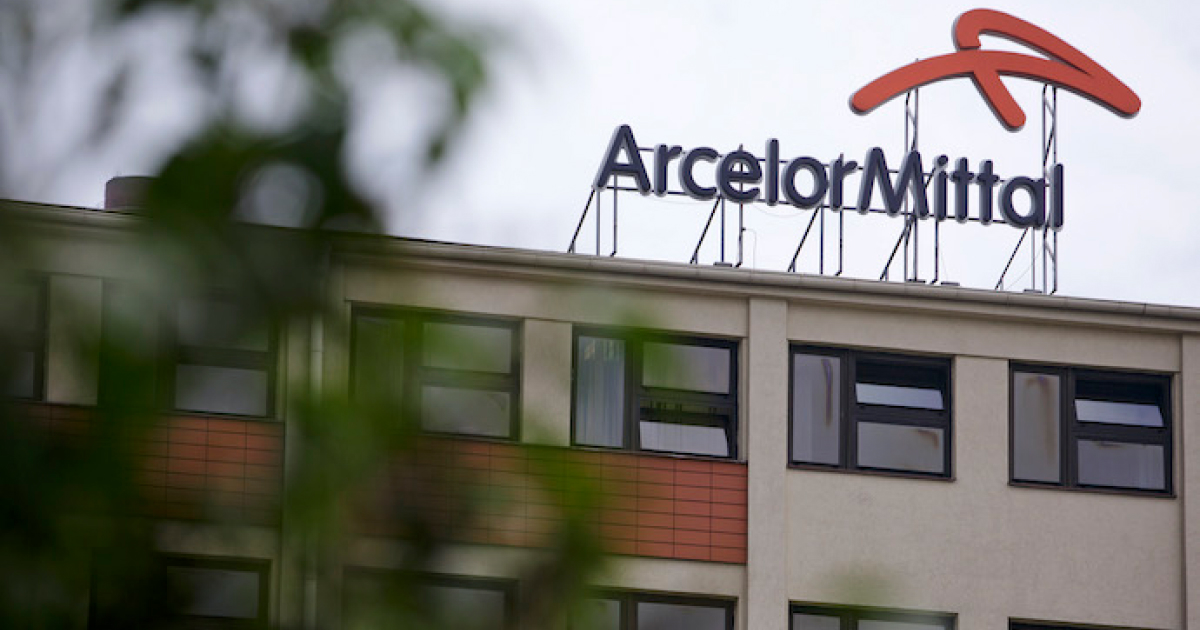 Two coke oven batteries at the plant currently operating at the technological minimum, four of them are in hot idle
Metinvest Group has started to supply coal to the ArcelorMittal Kryvyi Rih. It was told by Mauro Longobargo, General Director of ArcelorMittal Kryvyi Rih, in an interview with Novoe Vremya.
"So far there are trial batches. We have not used their coal before. It has certain features that affect the quality of coke. Therefore, we need a "recipe", which we are developing. Metinvest is ready to take an excess of coke from us because they lost an opportunity to produce their own because of the war", Mauro Longobardo said.
Two coke oven batteries currently continue to operate at a technological minimum, four of them are in hot idle.
"You can't say that they are completely disabled, but the processes are suspended. However, we maintain the necessary temperature conditions in order to preserve firebricks. This temporary pause is a forced step that allows us to avoid irreparable damage to the equipment", Head of ArcelorMittal emphasized.
As a reminder, ArcelorMittal is going to launch blast furnace No. 9, the most powerful plant in Europe, at earliest in June after reaching 100% iron ore mining capacity utilization level, and 50-60% metallurgical production capacity utilization level.
---
---