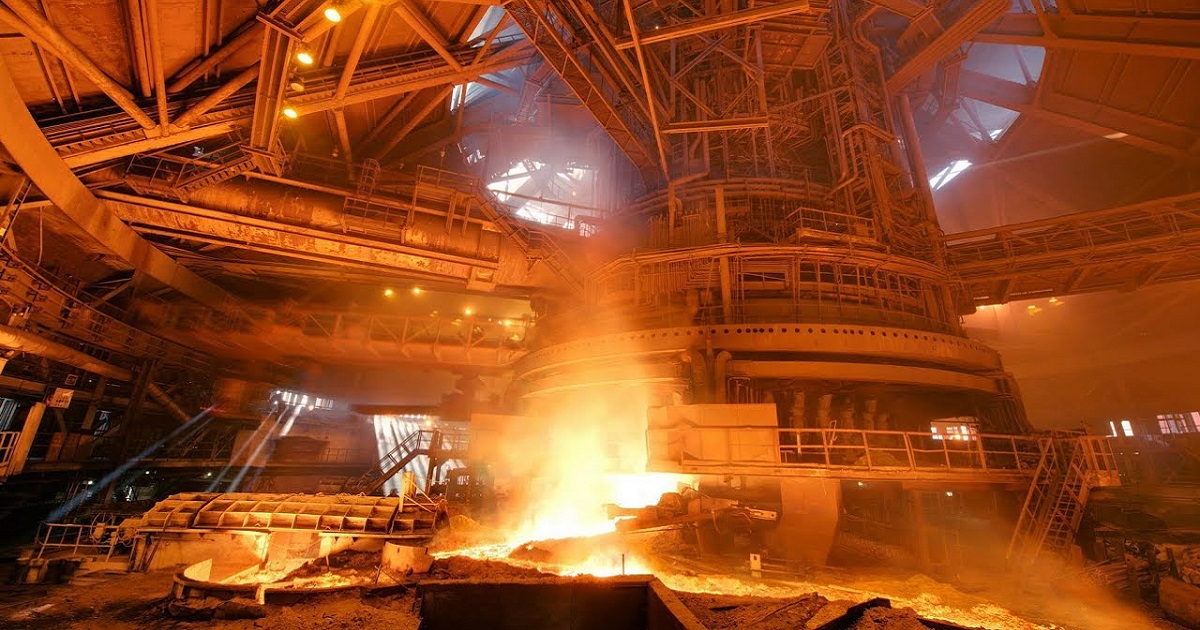 The company is going to launch the most powerful BF in Europe after reaching 50% of utilization level
PJSC ArcelorMittal Kryvyi Rih is going to launch blast furnace No. 9, the most powerful in Europe, at the earliest in June, after reaching 50% of product capacity utilization level of metallurgical production.
It was told by Mauro Longobardo, General Director of PJSC ArcelorMittal Kryvyi Rih, in an interview with Kryvyi Rih TV channel "First City".
"By the end of May, we should reach 100% iron ore mining capacity, and 50-60% of metallurgical production. And after everything goes smoothly, we will think about launching Blast Furnace No. 9", he said.
According to him, at the moment the mining department is working at 30% of production capacity utilization level, and in the near future it is planned to develop logistic ways to increase the concentrate export.
Note that ArcelorMittal has opened negotiations with the Republic of Poland about the placement of the capacities for transportation of steel products in the ports of Baltic Sea. The company asked the authorities to increase investments in port infrastructure.
As a reminder,  ArcelorMittal blew in blast furnace No. 6. The company is going to launch blast furnace No. 2 by May 2, and bz May 10 to export iron ore concentrate from the ore processing plant No. 1. In addition, by the end of April, the plant expects to reach 100% utilization level of the mining department.
---
---