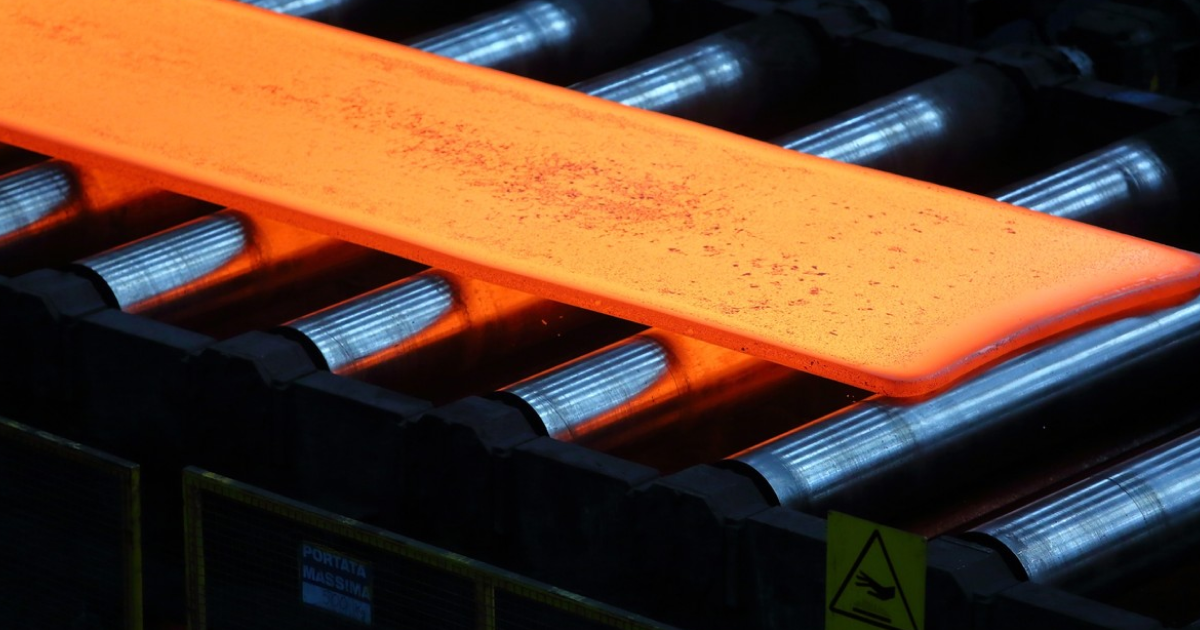 (c) metinvestholding.com
The parties signed a memorandum of understanding
The Metinvest Group and the German company SMS group, together with its subsidiary Paul Wurth, have signed a memorandum of understanding to work together on reducing CO2 emissions from pig iron and steel production. according to a post on the Group's website.
According to the memorandum, SMS group is ready to support the Metinvest Group in improving its operational effectiveness and environmental performance. In their memorandum, the parties set out an agenda for discussion of promising areas of cooperation with the greatest potential.
This cooperation is expected to enable the parties to develop and test new technologies to improve both pig iron and steel production processes, and downstream processing. Based on the results of the discussions, the parties can further sign cooperation agreements and contracts on specific projects.
"Metinvest is moving towards decarbonization of the steel and mining industries of the future. Thanks to cooperation with SMS group, we will be able to use the available technologies more efficiently to improve steelmaking processes. In particular, we will focus on solutions to reduce greenhouse gas emissions," said Yuriy Ryzhenkov, CEO of the Metinvest Group.

"Together, we will examine an entire range of technological solutions. These include Paul Wurth's innovative technologies for sustainable pig iron production, such as direct iron reduction with our partner MIDREX, blast furnaces with reduced CO2 pollution, hydrogen utilization, electrification, digitalization, industrial gas recovery (including capture, use and storage), and energy efficiency and recovery," said Georges Russell, CEO of SMS group Europe.
As reported earlier, in October, Metinvest and Danieli, manufacturer of equipment for the steel industry, signed a memorandum of understanding with the view to development and introduction of technologies for decarbonization of steel production.
Danieli is a manufacturer of equipment for the steel industry. The company is engaged in production of equipment with the areas of application ranging from iron ore reduction facilities to finishing lines for rolled sections and sheets.
In July 2021, Metinvest signed a memorandum of understanding with K1-MET on joint projects to curb greenhouse gas emissions in the steel industry at the International Forum "Decarbonization of the steel industry: a challenge for Ukraine" organized by GMK Center in Kyiv.
Metinvest Holding LLC is the managing company of the Metinvest Group. The major shareholders of Metinvest are its co-managing companies SKM Group (71.24%) and Smart Holding (23.76%).
---
---