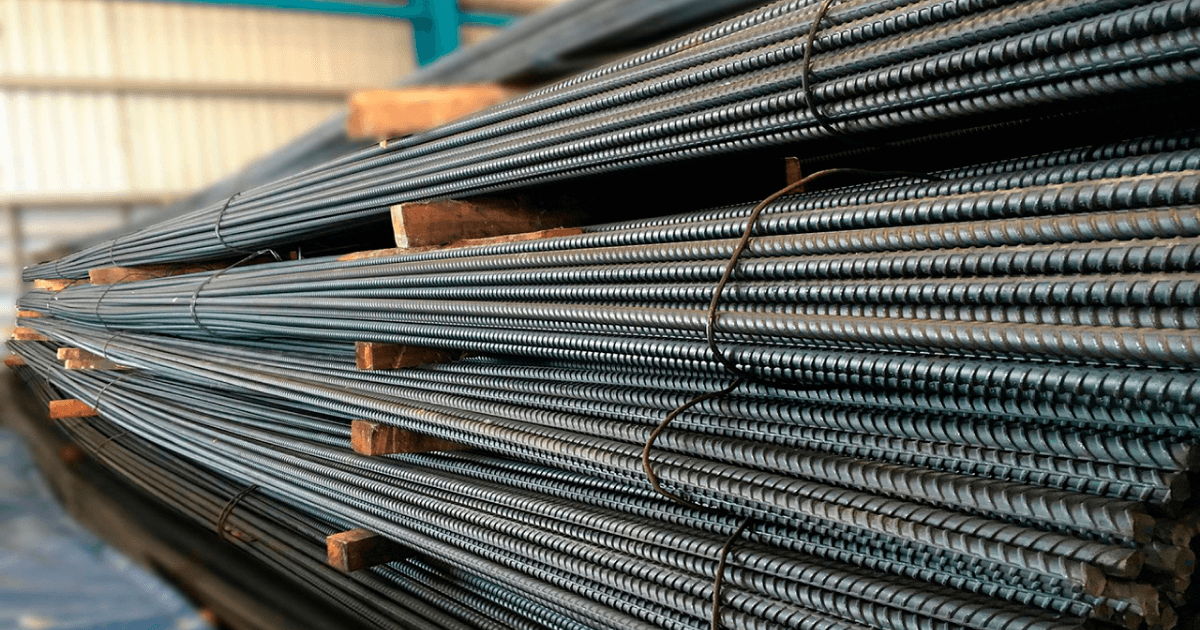 MENA rebar producers
Exporters from India, Turkiye and the Russian Federation are more active in the MENA market
The Russian invasion of Ukraine caused a change in global trade flows in the steel market. Initially, producers raised prices to compensate for losses from disruptions in supply chains. Later, prices began to fall due to the increased activity of exporters in search of new sales directions. Stanislav Zinchenko, CEO of GMK Center, told about it at the Fastmarkets annual conference «Middle East Iron & Steel 2022» in Dubai (UAE).
The economic crisis in the EU meant a change in trade flows. For example, Turkiye was a traditional supplier of steel to the EU. Instead, Turkiye is now becoming more active in the MENA region. In the 9 months of 2022, India reduced steel exports to the EU by 45% and increased steel exports to MENA by 16%. Low-cost steel producers such as Russia, China and India are cutting steel prices to expand exports.
Limiting access to the EU market forced Russian steelmakers to look for other export destinations. Not finding interest in their products, Russian suppliers offered discounts of 15 to 30%. As a result, Russia increased exports to Turkiye and some CIS countries. In particular, Turkiye increased the import of Russian semi-finished products by 8 times.
Those who bought Russian semi-finished products were able to offer lower prices for the final products of their consumers. As a result, there was a certain spiral, which led to a drop in prices on the market. According to our estimates, the minimum losses of MENA rebar producers reach $50-70 million per month due to falling prices, Stanislav Zinchenko said.
The CEO of GMK Center also noted that the MENA region lost 1.7 million tons of iron ore from Ukraine due to the blockade of the Black Sea ports by the Russian military fleet.
As GMK Center reported earlier, Ukrainian steel sector has suffered greatly from the blockade of the Black Sea by the Russian navy. This is stated in GMK Center research. Shipping by sea was the main route for export. Before the war, the share of maritime transport in the export of iron ore was 60%, pig iron and steel – 80%. Now only Danube ports continue to operate in Ukraine, but they have relatively small capacities and cannot solve the existing logistical problems. In order to restore the supply of iron ore and steel products from Ukraine to the world market, it is necessary to unblock the Black Sea ports.
---
---