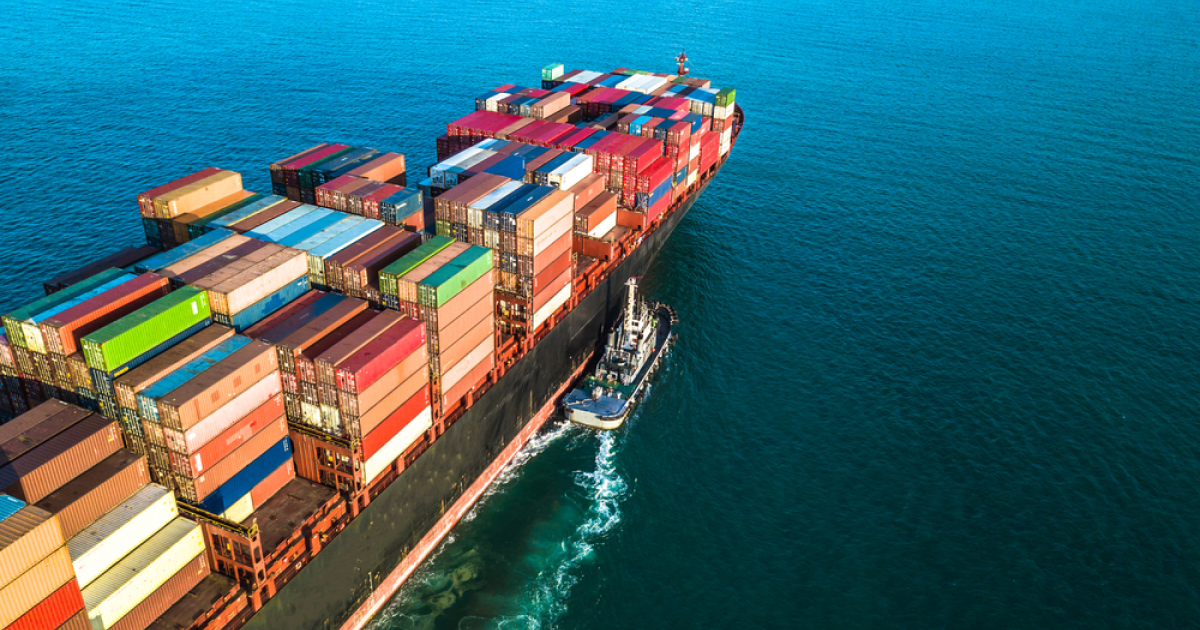 Sea transportation
Only the unblocking of the Black Sea ports will allow to return iron ore from Ukraine to the market of the Middle East and North Africa
After the start of the Russian invasion of Ukraine, the export of Ukrainian iron ore to the MENA region ceased. In 2021, the volume of deliveries was 1.7 million tons. Stanislav Zinchenko, CEO of GMK Center, told about it in his speech at the Fastmarkets annual conference «Middle East Iron & Steel 2022» in Dubai (UAE). To resume supplies of iron ore and steel products from Ukraine to MENA, it is necessary to unblock seaports in Ukraine.
In fact, Russian warships are blocking the supply of iron ore products from the Black Sea ports of Ukraine. Domestic enterprises supplied products with a high iron content to the MENA region. Algeria has been hardest hit by these supply disruptions.
The war also caused other disruptions to MENA's supply chains. The countries of the Middle East and North Africa do not receive Ukrainian pig iron and long products. Imports of steel semi-finished products and flat products from Ukraine to the region decreased. The losses are big enough. For example, in 9 months of 2022, Qatar lost 129 thousand tons of steel semi-finished products from Ukraine.
As GMK Center reported earlier, Ukrainian steel sector has suffered greatly from the blockade of the Black Sea by the Russian navy. This is stated in GMK Center research. Shipping by sea was the main route for export. Before the war, the share of maritime transport in the export of iron ore was 60%, pig iron and steel – 80%. Now only Danube ports continue to operate in Ukraine, but they have relatively small capacities and cannot solve the existing logistical problems.
Exporters from the Ukrainian iron and steel sector were forced to redirect cargo flows to EU seaports by rail, but there are no free capacities to handle all Ukrainian cargo. In addition, railway crossings at the borders with European countries also cannot cope with the increased volumes of Ukrainian cargo, so railcars stand in queues at the borders for a long time. As a result, the average distance to the port of departure for Ukrainian exporters increased by five times, and the cost of delivery to the port of destination increased by an average of 3-4 times.
The blocking of seaports leads to significant losses in the export of ferrous metal. According to GMK Center's estimates, the monthly volume of such losses is $420 million. For the country, all opportunities to increase the production and export of ferrous metal products are associated with the unblocking of ports.
---
---