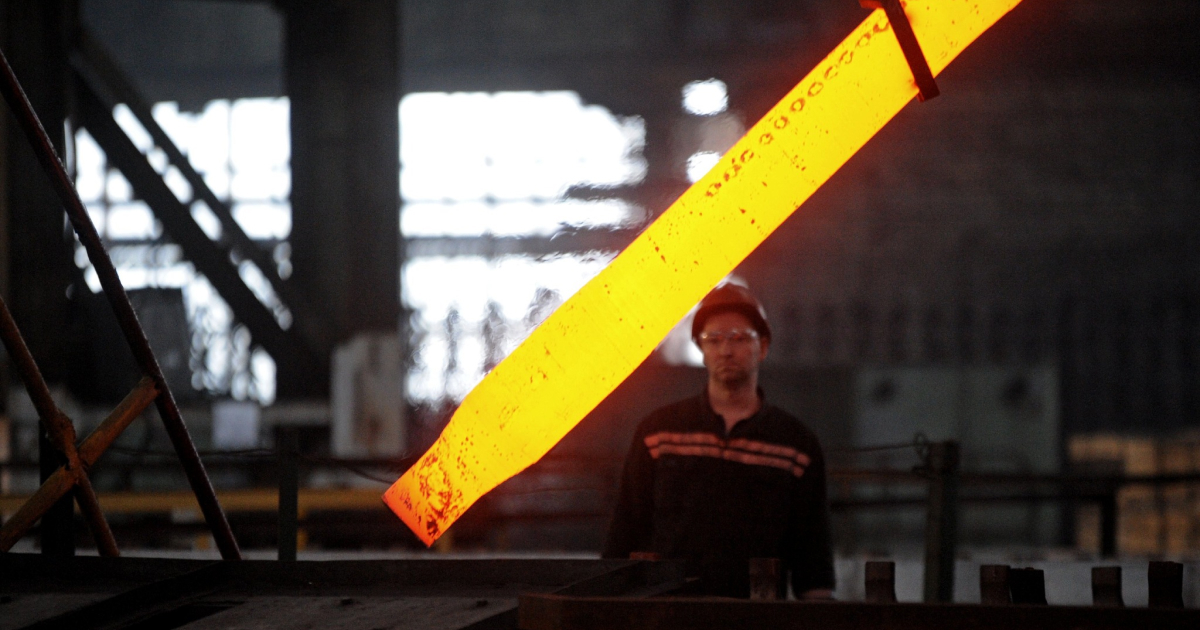 Kametstal
The rolling stock companies began to fulfill the order for the produce of 3,200 railcar axles for railcar builders of Ukraine
Kametstal Iron and Steel Works after a long forced shutdown resumed the operation of a unique axle-rolling mill. This is stated in the press release on the company's Facebook page.
The rolling stock companies began to fulfill an order for 3,200 railcar axles for domestic railcar-building enterprises.
«This is the first batch of axles to be produced at the plant in 2023, and the first after almost eight months of forced downtime,» the plant notes.
Plans to increase the volume of production at the rolling mill in 2022, to participate in the President of Ukraine's implementation of railway renewal program, were disrupted by a full-scale Russian invasion. In particular, the forced stoppage of Azovstal due to military operations in Mariupol, forced the specialists of Kametstal to look for alternative opportunities for obtaining steel billets – raw materials for the production of axles.
«This year, for the first time after the longest downtime, we found an opportunity to once again produce axles for our railways, for the construction of domestic railcars and semi-railcars. Today, such products are necessary for the restoration of the Ukrainian railway park. It is profitable, and therefore important for the stable operation of Kametstal and for supporting the economy of Ukraine. The successful execution of a production task on a cross-rolling mill is another contribution of our company to the development of the economy,» said the deputy head of the rolling shop at the section of cross-rolling and ball rolling mills Sergiy Mishurin.
Kametstal's axle-rolling mill is the only mill in the world on which axles are produced by the cross-screw rolling method. In pre-war times, the plant's axles were supplied to customers from Ukraine, Europe, and North America.
As GMK Center reported earlier, the last time Kametstal launched an axle-rolling mill in July 2022. Then the plant received an order from the railcar builders of Ukraine and put the unit into operation for the first time in a year.
Also, Kametstal in the first quarter of 2023 increased the production of pig iron by 66% compared to the fourth quarter of 2022 – up to 448,000 tons. Steel production at the plant increased by 96% q/q – up to 491 thousand tons.
---
---