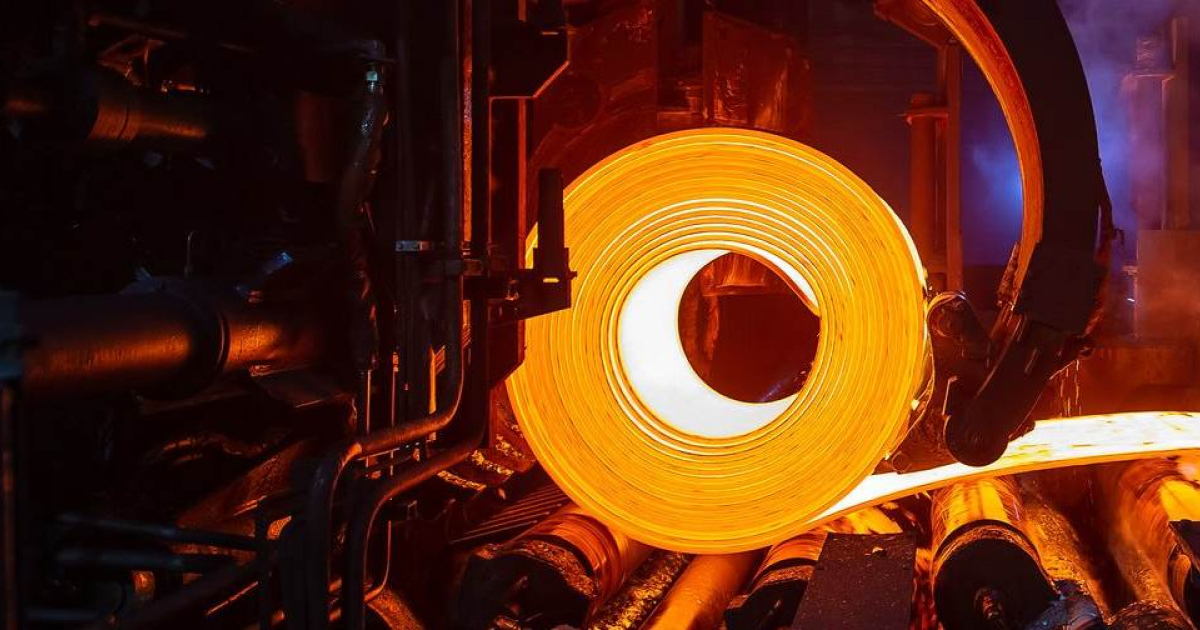 Metinvest
Production of iron ore concentrate was 2.31 million tons, and coal production – 1.46 million tons
In the first quarter of 2023, Metinvest Group reduced steel production by 75% compared to the same period in 2022 – to 491,000 tons. Compared to the fourth quarter of last year, the figure increased by 96%. This is evidenced by the company's data published on the official website.
Pig iron production for January-March 2023 amounted to 448,000 tons, which is 75% less than in the first quarter of 2022, but 66% more than in the fourth quarter of last year.
«In the 1st quarter of 2023, pig iron production increased by 66% compared to the previous quarter, mainly due to an increase in the working time fund of both blast furnaces in operation at Kametstal after the plant was shut down in an emergency due to power supply at the end of November, with a gradual resumption of work in December, and as well as stabilization of the situation with electricity supplies from the end of January. As a result, steel production increased by 96%,» the report says.
The output of steel products (semi-finished products and finished products) for January-March 2023 decreased by 58% year-on-year, but increased by 46% q/q – up to 829 million tons.
During the first quarter, the Group's enterprises decreased coke production by 59% y/y, but increased it by 12% q/q – up to 318 thousand tons. The output of iron ore concentrate decreased by 62% compared to the first quarter of 2022 and increased by 2.3 times to the fourth quarter of last year – up to 2.31 million tons, and coal – increased by 14% y/y and 15% q/q, up to 1.46 million tons.
«In the 1st quarter of 2023, the production of total iron ore concentrate more than doubled thanks to the stabilization of electricity supply since the end of January, the Group increased production at all three Minings. Coke production increased with the resumption of coke production at Kametstal after a shutdown at the end of November 2022. The production of coal concentrate has increased due to the increase in production at American mines and the improvement of the quality characteristics of Ukrainian coal,» the company adds.
As GMK Center reported earlier, in 2022, the Metinvest Group reduced production of steel by 69% compared to 2021 – to 2.92 million tons. Pig iron production fell by 72% y/y – to 2.74 million tons. Production of iron ore concentrate amounted to 10.71 million tons (-66% y/y).
In connection with the beginning of Russia's large-scale military aggression against Ukraine from February 24, 2022, Metinvest decided to suspend the production activities of a number of its enterprises in Mariupol, Avdiivka and Zaporizhzhia. Later, the Group's Zaporizhzhia enterprises resumed their production. At the same time, the company's assets in Mariupol and Avdiivka were damaged as a result of hostilities, and the city of Mariupol is now temporarily occupied.
---
---