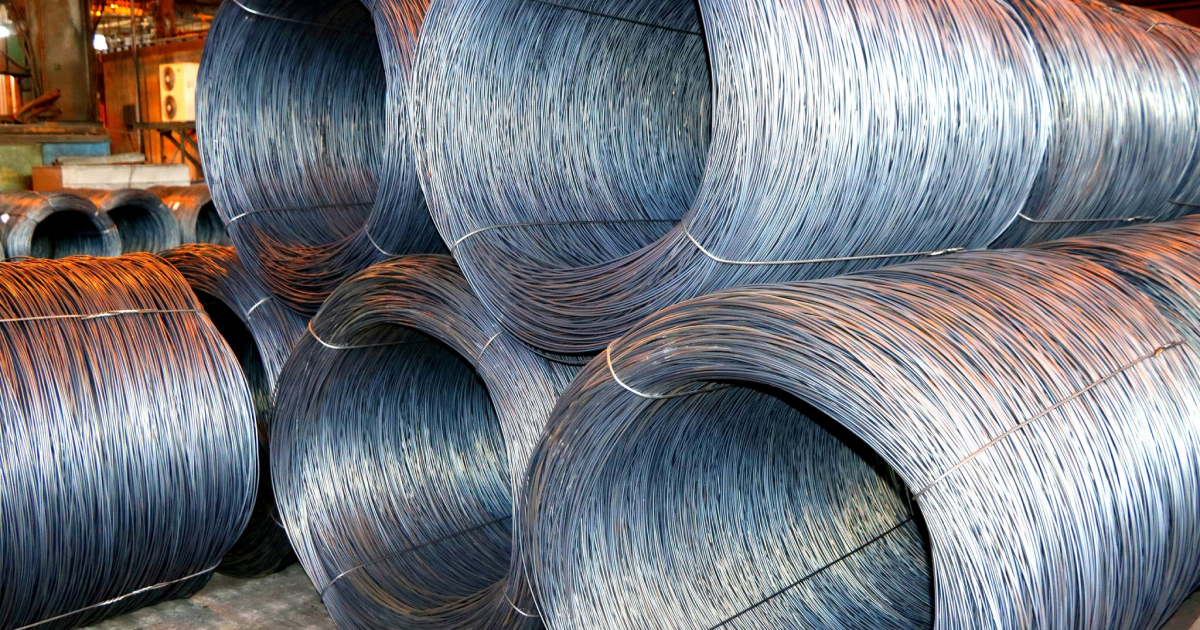 (c) facebook.com/metinvest
The rolling shop of the plant produced almost 8 thousand tons of rebar, more than 20 thousand tons of wire rod and 1.5 thousand tons of round steel
In July 2022, the Kametstal Iron & Steel Works manufactured more than 30 thousand tons of products in the rolling shop for the domestic market of Ukraine. This was reported by press office of plant on the Facebook page.
After a temporary stop and overhaul, the rolling mills produced for almost 8,000 tons of rebar at the 400/200 mill. More than 20 thousand tons of wire rod and more than 1.5 thousand tons of round steel were also produced. Most of the products were shipped to Ukrainian enterprises.
In addition, in July Kametstal steelworkers rolled a batch of car axles for domestic car builders.
"In July, distributors worked for the domestic market of Ukraine. In particular, at the 400/200 mill, an order was fulfilled for batches of shaped, sectional profiles. This gives confidence in our victory and the restoration of the country. Our steel is needed in Ukraine – these are future prospects for both our enterprise and the Ukrainian economy," said Dmitry Lippa, CEO of the plant.
As GMK Center reported earlier, in July Kametstal launched the only axle rolling mill, which was temporarily stopped due to the destruction of Azovstal, which supplied blanks for the axles. The plant has found a new supplier of blanks and started fulfilling an order from domestic car builders.
Earlier the plant launched the issue of a new type of product at the pipe procurement site – shaped profile MP-4, which was previously produced at Azovstal.
In addition, in March Kametstal expanded the range of rolled products, which today is in high demand on the market. In particular, the plant has begun production of grinding balls with a diameter of 80 mm. Further, this rolled metal will be transferred to mining and processing plants NothernGOK, CentralGOK and InguletsGOK.
---
---