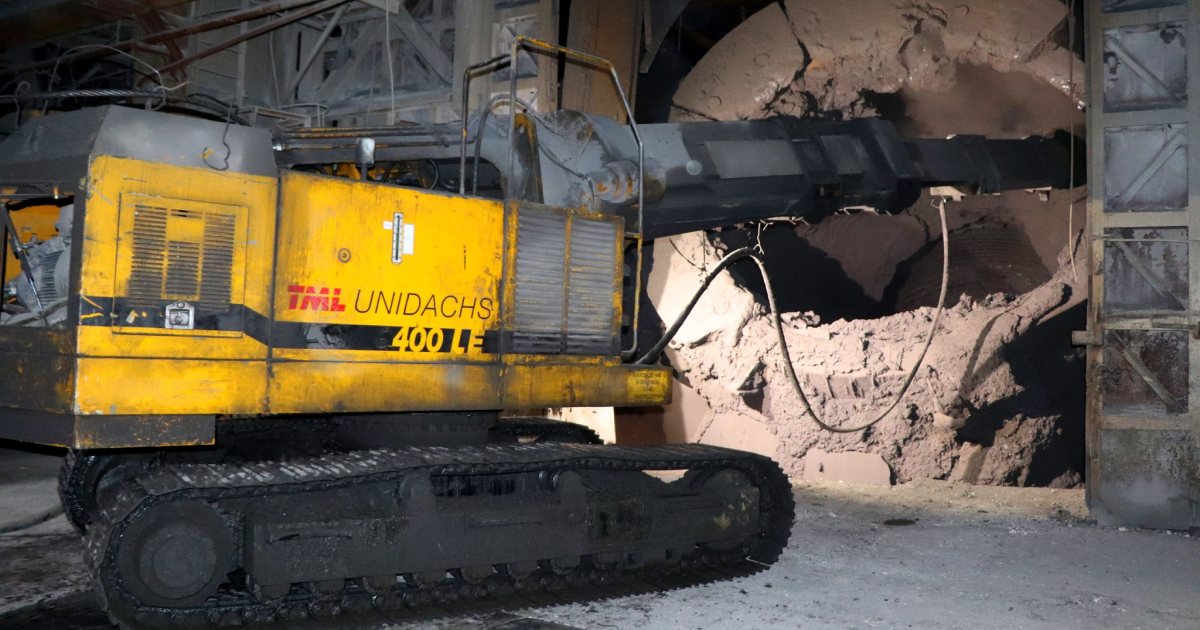 Kametstal
Revision and replacement of a number of mechanical units, and restoration of the lining will be carried out
Kametstal Iron and Steel Works is currently repairing converter №1 in the converter shop. This is stated in the message on the company's Facebook page.
"We systematically repair the equipment – we work steadily for the sake of victory. In the Kametstal converter workshop, the large-scale in terms of the volume of work and the personnel involved repair of converter №1 is ongoing," the plant notes.
During the repair, a number of the largest mechanical units will be revised and replaced, as well as the lining will be restored.
Among the main works is the replacement of the smoke extractor rotor, which ensures stable operation of the unit. The repair is aimed at extending the service life and increasing the reliability of the equipment.
Specialists will also replace the 830 tons refractory which service life has expired. They also repair boiler pipelines, shut-off valves and circulation pumps.
In parallel, restoration of the steel structures of the converter housing, revision and repair of the flow path of bulk materials, oxygen supply machine, loading chutes and repair of the steel structures of the sliding gates are being carried out. Revision of the converter's special gearbox with the replacement of worn gears and bearings is carried out.
During the technological downtime, the steel truck intended for transporting the ladle with liquid steel and the slag truck for removing slag from the converter will also be repaired. Gearboxes and metal structures will be repaired and replaced here.
As GMK Center reported earlier, Kametstal in cooperation with the company YASNO Efficiency provided its production units with 3 thousand LED lamps, thus reducing electricity consumption by 81%. The new lighting made it possible to reduce electricity consumption at the enterprise by 1.01 million kWh, or by 81% of the basic consumption of the lighting system of both divisions of the enterprise. Savings amount to about 4 million hryvnias per year.
---
---