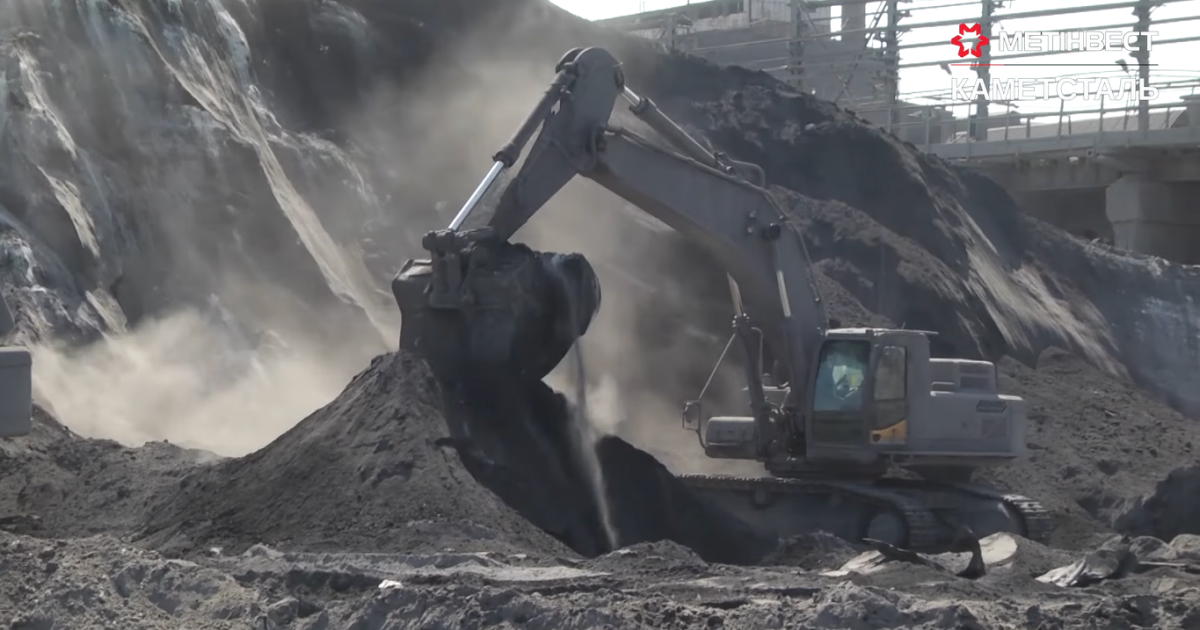 The experiment aims to reduce production costs, as well as reduce the negative impact on the environment
In June, Kametstal metallurgical plant will save about UAH 12 million due to the introduction of a new technology for laying an iron ore stack, a message on the plant's Facebook page reads.
Iron ore stack is the main raw material for the production of sinter. The experiment was aimed at reducing the production costs, and was carried out in several stages.
The first stage was to reduce the consumption of sinter ore by almost 4 times, to 70 kg per ton. After that, experts decided to increase the lime share in the composition, as well as centers of agglomeration, which allowed to achieve ore consumption of 50 kg per ton.
Now costly sinter ore is not used in the stack. The stack consists mainly of iron ore concentrate, lime and products of processing of metal-containing secondary raw materials. Specialists of the shop continue to work on improving the economic and quality performance of the unit.
In addition, the environmental problem is solved – the use of industrial waste will help reduce the negative impact on the environment.
Earlier GMK Center reported that Kametstal completed a major overhaul of the ladle furnace №1 in the converter shop. Despite the tense situation, the company continues to upgrade equipment and improve production.
---
---