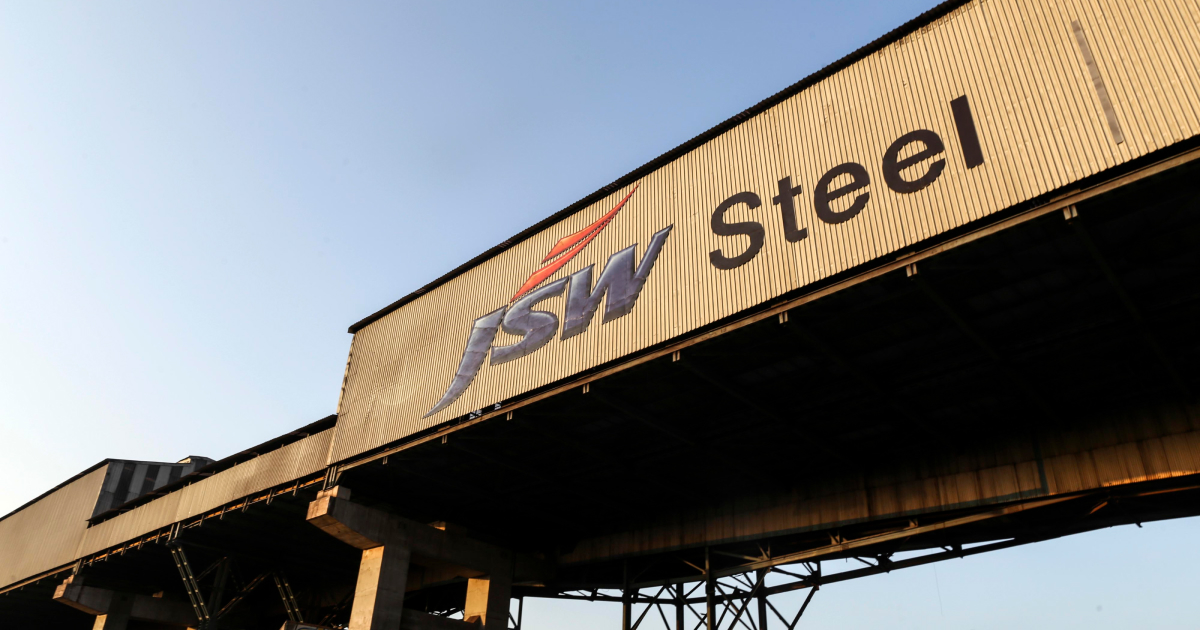 JSW Steel
The driver of sales growth was the increase in demand for steel in the infrastructure industry
In the first quarter of 2023/2024 fiscal year (April-June 2023), the Indian steel company JSW Steel increased its consolidated sales of steel by 27.2% compared to the same period last year – up to 5.71 million tons. It is stated on the company's website.
Compared to the previous quarter, JSW Steel's consolidated steel sales decreased by 13%. The reduction in shipments in quarterly terms was due to the sale of products from warehouse stocks, as well as the delay of shipments due to the cyclone on the west coast of India at the end of the quarter.
Consolidated steel production in April-June 2023 amounted to 6.43 million tons, which is 11% more y/y, but 2% less q/q. The production of flat products amounted to 4.84 million tons, which is 15% more compared to the same period last year, and 2% less than the previous quarter, and long products – 1.16 million tons (+1.7% y/y; -12.8% q/q).
«During the quarter, the company conducted a number of planned shutdowns at facilities in India, resulting in an average load of 92% during the period, compared to 96% in the previous quarter,» it said.
Consolidated net profit for the first quarter of the 2023/2024 financial year almost tripled to 24.28 billion rupees from 8.39 billion rupees in the same period last year, when the results were affected by the introduction of a duty on steel exports. The increase in profit was facilitated by the increase in steel sales amid increased demand from the infrastructure industry. In addition, there is an increase in steel prices on the global market.
Compared to the previous quarter, the company's net profit fell by 35% due to lower sales and higher iron ore costs.
JSW Steel predicts that in 2023/2024 financial year, steel production will be 26.34 million tons, and sales will be 25 million tons. Investment costs during the year are planned at the level of 188 billion rupees, which is 25% more y/y.
As GMK Center reported earlier, JSW Steel in 2022-2023 fiscal year increased steel production by 25% compared to the 2021-2022 financial year – up to 23.62 million tons. The volume of steel production by the Indian company in the fourth quarter of the 2022-2023 financial year amounted to 6.37 million tons, which is 12% more compared to the same period of the previous financial year.
---
---