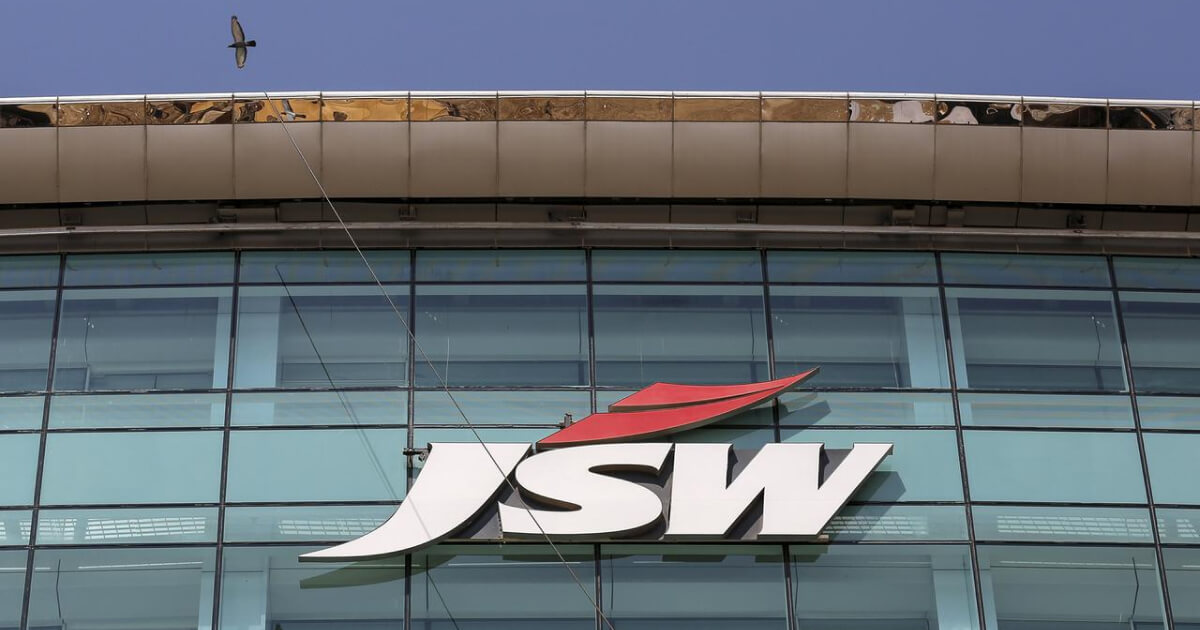 JSW Steel
In the 4th quarter of the 2022-2023 financial year, the production of unrefined steel increased by 12% y/y
JSW Steel, the largest steel producer in India, has increased its crude steel production by 25% compared to 2021-2022 fiscal year – up to 23.62 million tons in the 2022-2023 financial year. ArgusMedia reports about it.
Unrefined steel production by the Indian company in the fourth quarter of 2022-2023 fiscal year was 6.37 million tons, which is 12% more compared to the same period of the previous financial year.
The increase in steel production in January-March 2023 was made possible by increasing the company's capacity utilization – at the level of 96% compared to 91% during the third quarter. At the same time, the indicator was lower compared to 98% in the 4th quarter of the 2021-2022 financial year.
In January 2023, JSW Steel lowered its production plan for the 2022-2023 fiscal year to 23.6 million tons from the previously expected 24.3 million tons. The sales forecast was reduced to 22.6 million tons from 23.3 million tons amid maintenance at JSW Ispat Specialty Products (JISPL).
Steel production at JISPL fell by 28% y/y during the last financial year – to 420,000 tons. At the same time, steel production increased by 9% y/y in the fourth quarter – up to 180 thousand tons.
As GMK Center reported earlier, in 2022-2023 financial year steel exports from India fell to a five-year low of 50.2% y/y – to 6.7 million tonnes. This is the lowest figure since the 2018-2019 financial year.
In the financial year, steel production in the country reached a record level of 125.32 million tons. According to the preliminary estimates of the government, the increase was 4.2% compared to the previous fiscal year. The total consumption of rolled steel in the country in the 2022/2023 financial year increased by 12.7% y/y – up to 119.2 million tons.
Also, India does not consider the possibility of reintroducing export duties on steel amid rising prices. The profile ministry of the country monitors the prices of both steel and raw materials.
---
---