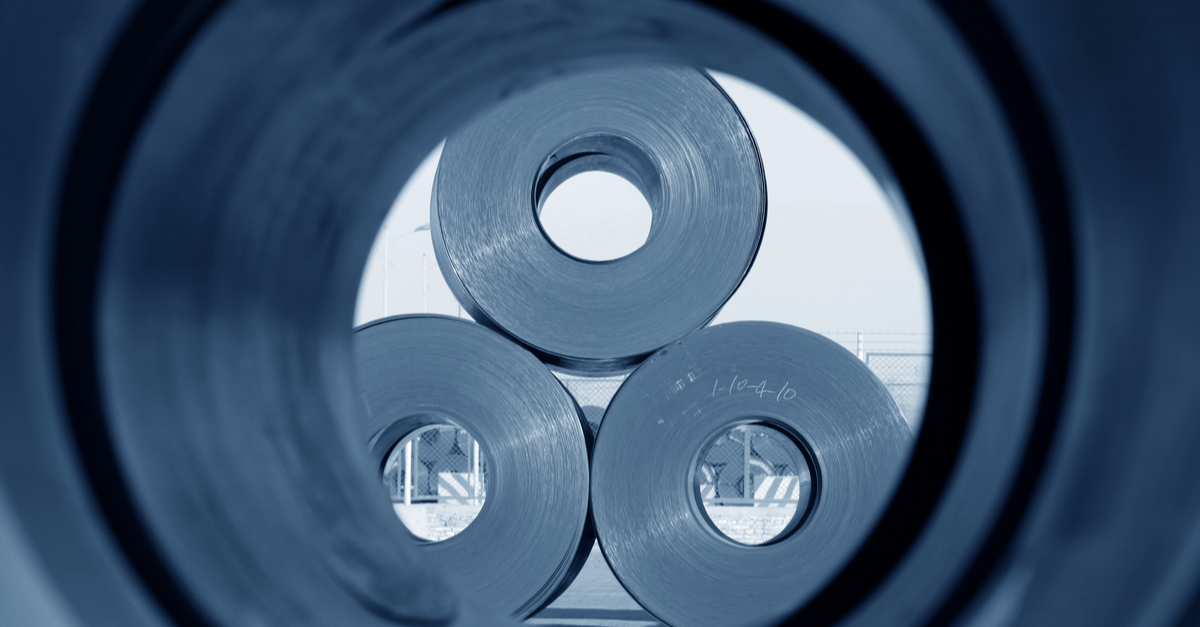 (с) shutterstock.com
In January-July 2022, steel production decreased by 7.3% y/y
In July 2022, Italian steel enterprises reduced steel production by 27.1% compared to July 2021 – to 1.6 million tons. Eurometal reports about it with the reference to data from the Italian steelmakers association Federacciai.
In January-July 2022, Italian steelmakers reduced steel output by 7.3% compared to the same period in 2021 – to 13.8 million tons.
In July 2022 the production of flat steel in Italy fell by 17.3% compared to July 2021 – to 996 thousand tons. In 7 months, the index decreased by 5.2% y/y, to 6.2 million tons. Production of long products last month was 888 thousand tons, which is 30.5% lower than in July 2021. In January-July 2022, the production of long products decreased by 9% y/y, to 7.6 million tons.
Some Italian long steel producers decided not to resume capacity after summer shutdowns in August. Plants are forced to take such a step due to rising energy costs, low demand and low finished products prices.
At the end of August, Italian producer of long products Ferriere Nord Pittini did not resume work after the planned summer repair at the Osoppo plant. The company suspend work for 751 workers at the plant from August 29, 2022 to October 2.
Against the backdrop of rising costs, some companies plan to raise product prices despite low demand. Last week, ArcelorMittal increased the price quotation for long steel by €100/t. The company also insists on increasing the price of flat steel products for deliveries in October-November by €50-100/t – up to €800-850/t.
As GMK Center reported earlier, Italian steel enterprises in 2021 increased steel production by 19.8% compared to 2020 – up to 24.4 million tons. The output of flat products in 2021 increased by 16.6% compared to 2020 – up to 11 million tons, and long steel products – by 21.8 %, up to 13.6 million tons.
---
---