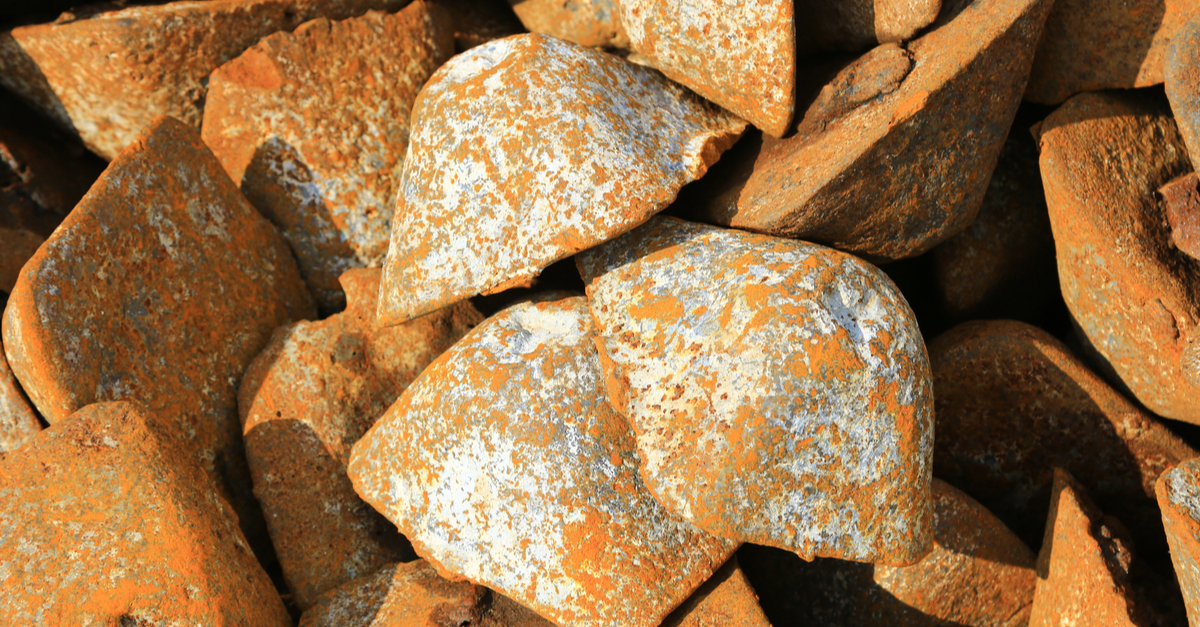 Pig iron
Italian metallurgists imported 3.8 million tons of pig iron from Russia in 7 months. Another 1.2 million tons of products were delivered to Turkey
Italy accounted for more than 50% of Russian exports of pig iron in January-July 2023 – 3.81 million tons. The total export of pig iron from Russia for 7 months of this year amounted to 7.52 million tons. This is evidenced by the data SteelRadar.
Another 1.2 million tons of Russian-made pig iron was exported to Turkey. Deliveries to Turkish consumers account for 15.8% of total exports. Thus, Italy and Turkey account for more than 66% of Russian exports of the respective products.
Among other importers of pig iron from Russia in January-July 2023:
Japan – 518 thousand tons;
China – 468 thousand tons;
Taiwan – 419 thousand tons;
Latvia – 298 thousand tons;
North Korea – 251 thousand tons;
Poland – 219 thousand tons;
Mexico – 170 thousand tons;
UAE – 33 thousand tons.
The main exporter of pig iron among the iron and steel producers of Russia is Ural Steel with an indicator of 3.44 million tons. The second place was taken by NLMK, having shipped 1.18 million tons of products.
Pig iron production in Russia is an important part of the country's mining and metallurgical complex. On March 15, 2022, in response to the start of a full-scale Russian invasion of Ukraine, the European Union imposed a ban on the import of a wide range of Russian metal products, in particular, hot-rolled and cold-rolled steel, long products, and some types of welded and seamless pipes. At the beginning of October 2022, the EU introduced a ban on the import of steel semi-finished products (slabs and billets) from Russia, but it will only come into effect in 2024. At the same time, European sanctions do not apply to cast iron.
As GMK Center reported, following the results of January-June 2023 EU imported from Russia 2.92 million tons of iron and steel products, which is 47% less compared to the same period in 2022. The main share of imports falls on steel semi-finished products – 62.1% of the total supply of metallurgical raw materials.
---
---