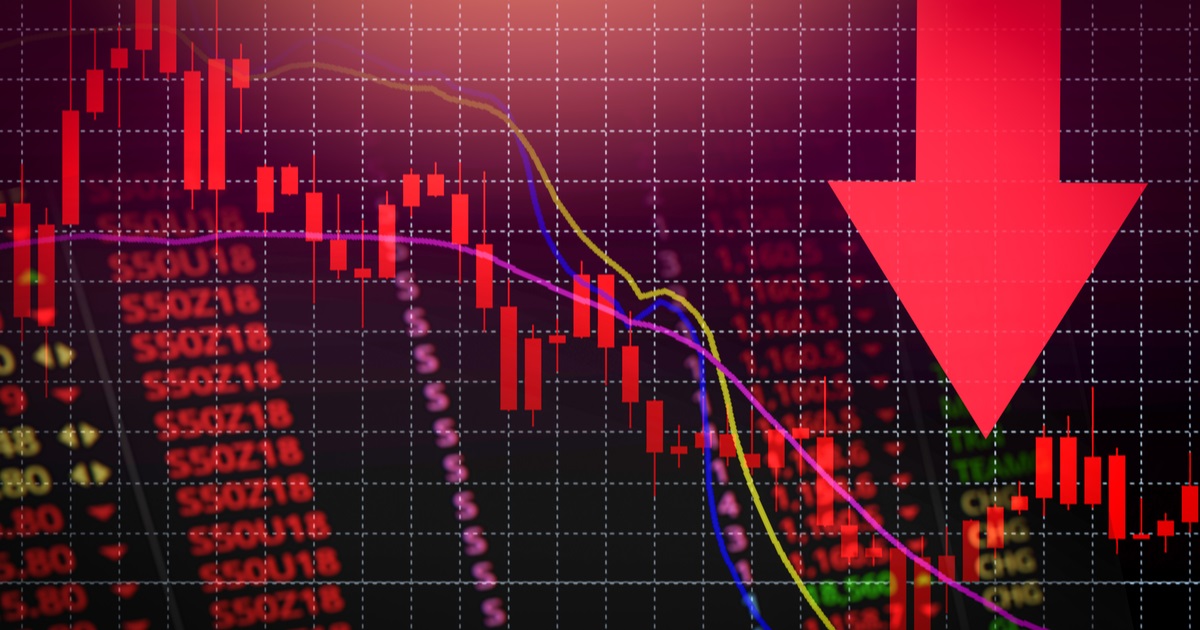 (c) shutterstock
During the last week, the value of iron ore on the Dalian Exchange decreased by 10.4%
The cost of iron ore on the Dalian Commodity Exchange for the week decreased by 10.4%, to 736 yuan/ton ($110/t at the rate of the National Bank of Ukraine on 24.06.2022). According to the stock market indicator, this is the lowest level since the first week of December 2021.
Markets players are still concerned about a possible oversupply of steel in China. They fear that expectations of rising demand over China's promise to increase infrastructure investment may not be introduced at the end, as the country's coronavirus restrictions could tighten.
Also during this week due to heavy rains in some parts of China there were significant disruptions in construction activities. This led to the accumulation of steel stocks, which prompted factories to stop blast furnaces and reduce losses.
Earlier this week, it became known that the Chinese government intends to ban the construction of new steel, coke, refining, cement and glass plants in key industrial regions. Thus, the Chinese government plans to intensify efforts to establish a zoning system to manage environmental risks and implement measures to reduce heavy industry.
It is worth noting that this week other goods also fell significantly. Nickel prices have fallen to a minimum since early February, and copper has fallen to a 15-month low.
Scrap prices continue to fall. After reaching a 1.5-year low, in the week from 13 to 20 June, the cost of scrap fell by another $35, to $350-360/t.
China is the largest steel producer in the world. In 2021, Chinese steelmakers reduced steel production by 3% compared to 2020, to 1.03 billion tons.
In the first quarter, the country reduced steel production by 10.5% compared to the same period in 2021, to 243.4 million tons. The decline is due to reduced production at plants amid the outbreak of coronavirus, as well as environmental restrictions.
---
---